Sunrise Dental Blog
June 13, 2017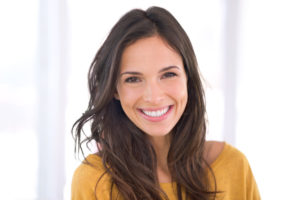 Your teeth are vital to your ability to eat and speak. To maintain your oral functions, you are proactive about preventing dental problems with regular oral hygiene. However, if you live with enamel hypoplasia, you know that even the best brushing and flossing habits may not be enough to protect your smile from damage. When the teeth develop abnormally, it can lead to weakened enamel, increasing your risk for tooth decay. You will require extra care from your dentist in the Heights area. At Sunrise Dental, we provide complete services to help you safeguard your teeth when living with this condition.
(more…)
Comments Off

on Dentist in the Heights Area for Enamel Hypoplasia
May 8, 2017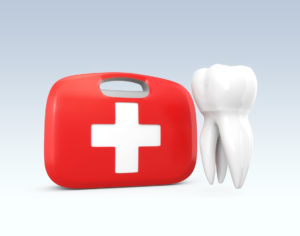 During your child's first inning as an out-fielder, a pop-fly went sailing into left field – you cheered as he made great catch, but your heart sunk as you saw your budding little athlete collapse after catching the ball. Running out onto the field, you see your child in pain – the ball went through the glove, nailing him in the mouth and knocking out one of his new adult teeth. Your first instinct was to drive right to the nearest hospital, but luckily another parent who'd gone through a similar situation told you that the ER wouldn't be able to help and that the best thing to do would be to contact your emergency dentist in Greater Heights. So, you contacted the team at Sunrise Dental and they were able to save your child's smile. In this post, learn what to do in common emergencies and why the ER shouldn't be your first choice for dental care when accidents happen.
Comments Off

on For Urgent Care, See Your Emergency Dentist In Greater Heights
April 19, 2017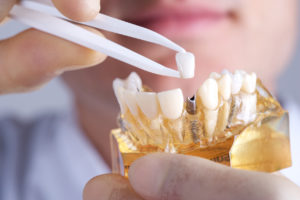 Dental implants are known for their lifelike aesthetics, reliability and bone-saving capability. Also, they give patients unparalleled confidence when they eat and smile. Are you missing one or more teeth or anticipate dental extractions? Then, explore dental implants and their advantages over bridges and dentures. Your cosmetic dentist in Greater Heights, Dr. Ahn Song, and his professional colleagues at Sunrise Dental will walk you through the implant process and help you decide if this premiere tooth replacement is right for you.
Comments Off

on Cosmetic Dentist in Greater Heights Tells Benefits of Implants