Meet Norma
Your Guide to
Budget-Friendly
Dental Care
Covering the cost of important dental care shouldn't have to be a complicated experience! Norma can help patients explore their financial options and find the solution that fits their specific needs best – no stress required.
Learn About Dental Insurance & Financing Options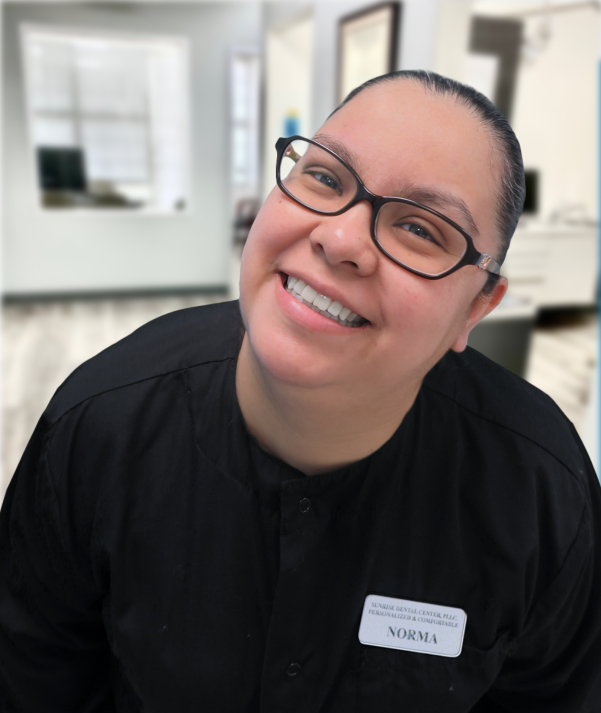 Meet Houston's Trusted Dentists
Dentistry Done Right
the First Time
Since 1986, we have worked tirelessly to be the #1 choice for families seeking high-quality dentistry in Houston, TX. We have the advanced dental training, experience and expertise that patients can rely on – and more importantly, we also understand the importance of selecting a top-rated dentist who will provide you with great care that stands the test of time. If it is time to prioritize yourself and your oral health, you can rely on us to always listen to your concerns, discuss your best interests, and create a healthier, happier smile that exceeds expectations.
Get to Know Our Dentists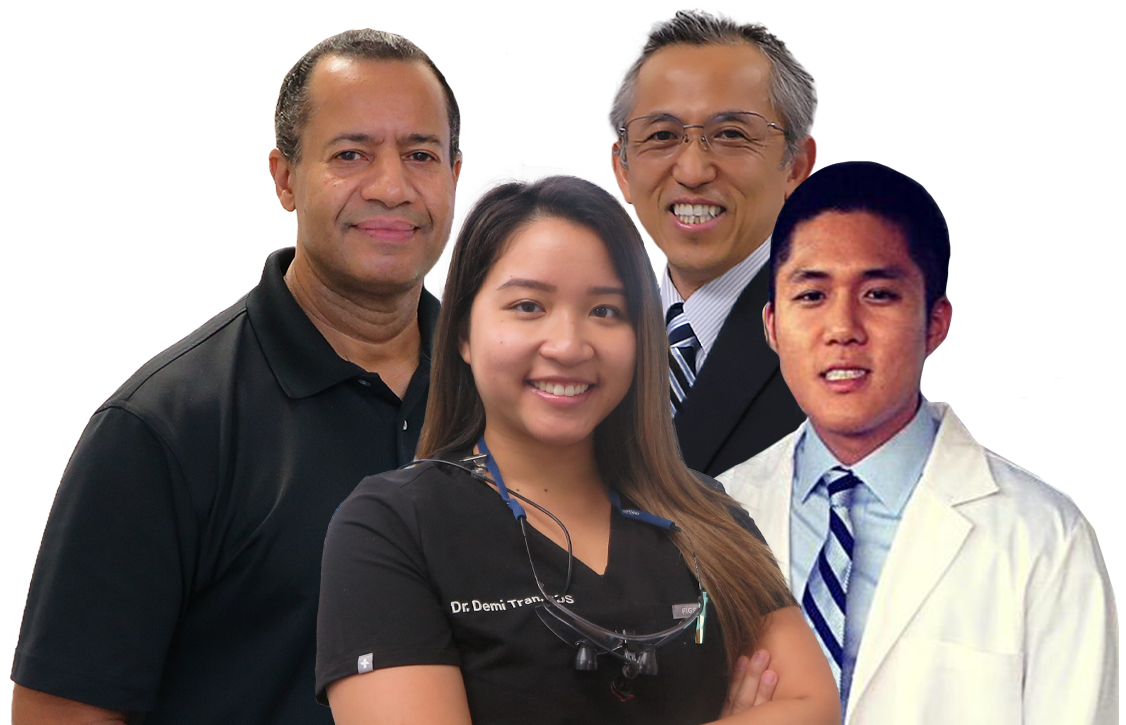 Our Friendly, Multilingual Dental Team
Hello! • ¡Hola!
We have team members who speak both English and Spanish here at Sunrise Dental Center, which means that patients can feel comfortable communicating in whichever language they prefer! We greatly enjoy being able to offer this extra convenience to members of the Houston community.
Meet Our Dental Team
Se Habla Español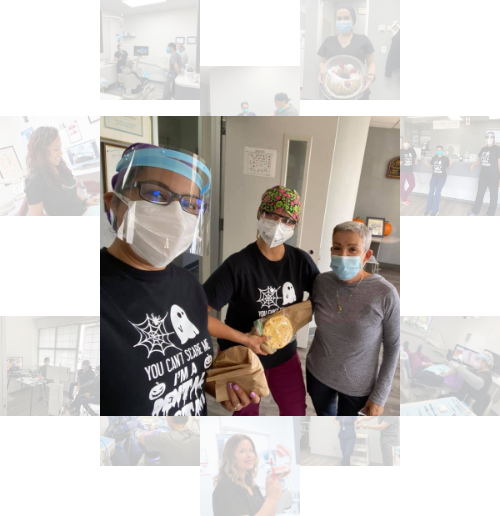 Call Or Text 24/7
Always Here for
Dental Emergencies
When a serious toothache or dental injury strikes, the last thing you want to hear is that your dentist in Heights doesn't have time to see you for a couple of days. Thankfully, you won't have to worry about that at Sunrise Dental Center. We are dedicated to prioritizing emergency care and giving patients much-needed relief as soon as possible, so don't hesitate to reach out to our nearby dental office at any time!
Learn More About Dental Emergencies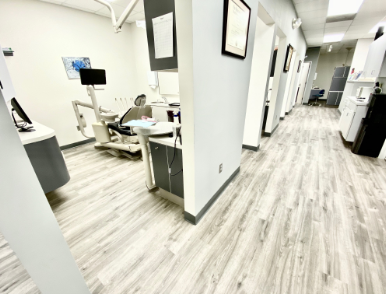 Meet Vanessa
Your Partner for a Lifetime
of Healthy Smiles
Enjoying your best smile isn't a one-time achievement – it's a commitment that lasts for life! That's why you need a dedicated team in your corner who can help provide important maintenance throughout the years. Vanessa is our dental hygiene coordinator, and she does an amazing job at helping patients minimize dental decay, keep their gums healthy, and enjoy newly polished teeth every six months.
See Our Dental Services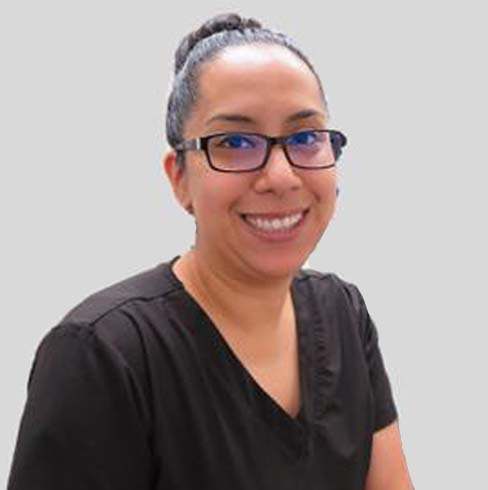 Dental Implants
Replace Your Missing Teeth
If your smile isn't complete, state-of-the-art dental implants can bring back the confidence, health, and function you deserve! Unlike traditional dentures, dental implants replace EVERY part of the natural tooth for sturdier, longer-lasting results. Dr. Ahn has been practicing dental implant dentistry since 1986, and as a Board-Certified specialist, there's no one more qualified to guide you through this transformative process.
Learn More About Dental Implants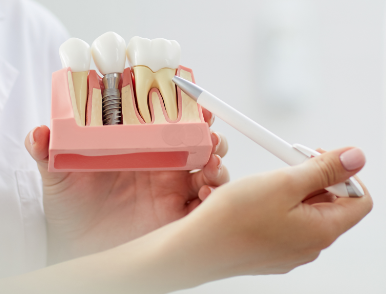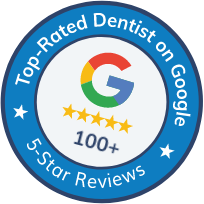 Our Dental Patients Love Us
"Everyone there is professional, nice and welcoming. I brought a friend here years ago when he needed some serious dental work done and they provided him with such great service and even gave my teeth a check for free. I came now when I needed some cleaning done. I can't recommend enough. They are great here"
— Marlies W., Houston, TX
"I'm really happy to be welcomed by very friendly staff. The facility was clean and safe for dental treatment. Thank you, Sunrise Dental team,! Dr. Ahn for my exam, Dr. Chancellor for my teeth cleaning, Lizette for getting me ready and Mary for scheduling my treatment plan."
- Belinda M., Houston, TX
"Today was amazing. I have always been afraid of having dental work. Rosslyn was great. She made me feel comfortable and assured me that everything would be okay. I have no problem coming back to see her. I would recommend her to anyone who has any nervous feelings about coming in. A great experience with Sunrise Dental!"
- Cynthia A., Houston, TX
Read More Reviews