Digital X-Rays – Houston, TX
Clear, Fast, Streamlined Dental Imaging
In order to provide you the best care possible, we only use digital X-rays in our dental office. They are able to capture an image of your teeth much faster than film-based X-rays, and also expose you to 80% less radiation. We are able to instantly put them into an imaging program that allows us to show them to you, which gives us an opportunity to explain what we're seeing. This program allows us to zoom in and look at your X-rays with much greater detail as well, giving us a better opportunity to notice any small signs of issues you might have.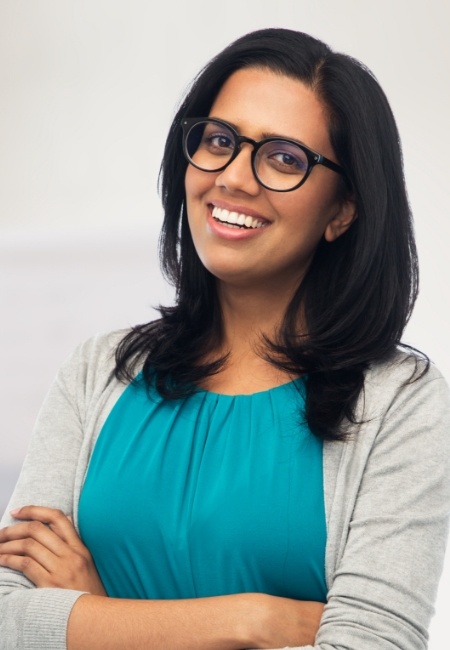 Panorex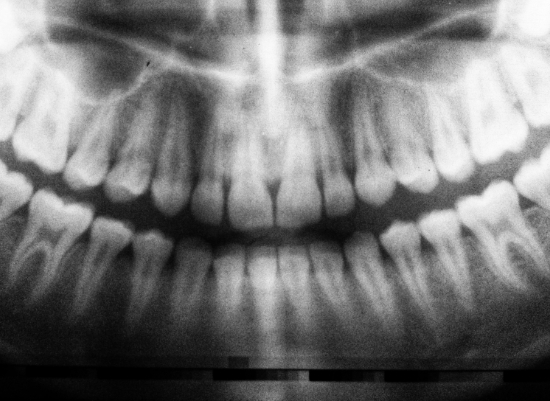 For a more complete image of your teeth and surrounding structure, we use Panorex. It is actually able to create an image of not just your teeth, but your entire jaw and head as well. Your teeth are part of an entire system, and a Panorex image allows us to view this system and see how all the elements are balancing with one another. This can help us find and identify problems normal X-rays wouldn't be able to show, and can also help plan oral surgery procedures like the placement of dental implants.
To get a Panorex image, you simply stand with your chin placed on a small ledge while the device rotates completely around your head. The process is fast, painless, and an important part of your complete treatment.