About Our Dental Office – Houston, TX
Serving Houston Since 1986
For over three decades, our team has been providing patients in Houston with trusted dental care that they can rely on. We're truly passionate about what we do, and we want to help our patients improve not just the looks of their smiles, but also their overall health. You can learn more about what makes our team so special by reading below. If you're inspired to schedule an appointment, don't hesitate to call us!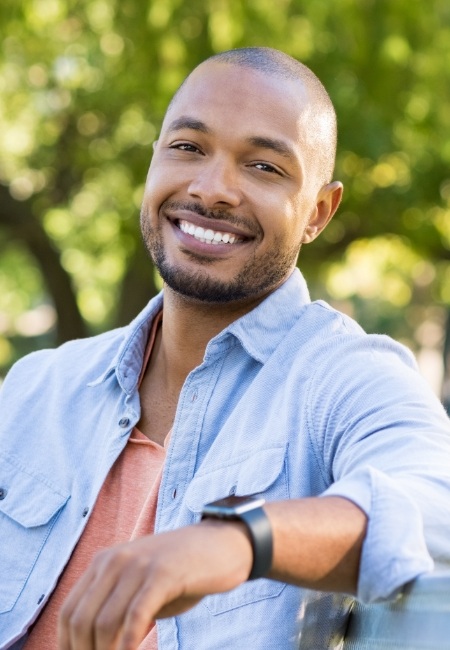 A Friendly,
Bilingual Team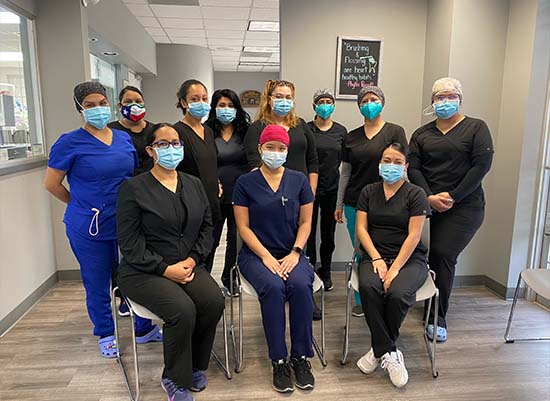 Because we've been in the same location for over three decades, we've had the opportunity to treat generations of family members. This has allowed us to bond with our patients and form trusting and open patient-dentist relationships that inspire excellent oral health! Almost our entire staff also speaks Spanish fluently, allowing us to extend our high-quality care to patients and families who are primarily Spanish-speaking.
Always Here for
Dental Emergencies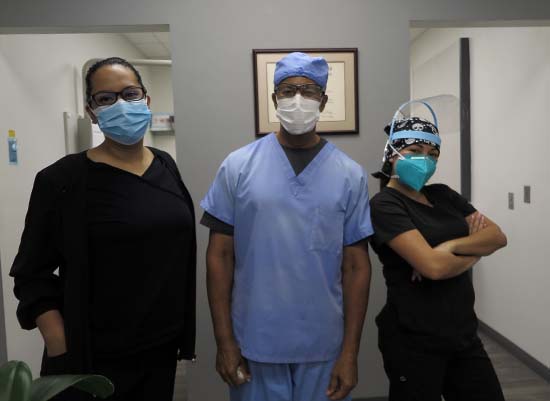 Dental emergencies can be incredibly stressful to handle, which is why we recommend that patients always have our phone number on-hand in case they run into any oral dilemmas. We can provide you with on-the-spot first-aid guidance, and we always fit emergency patients into our schedule the same day that they call, so they don't have to wait in pain until they can see a professional. Please call our dental office immediately if you need an emergency dentist in Houston!
Comfortable, Homelike
Dental Office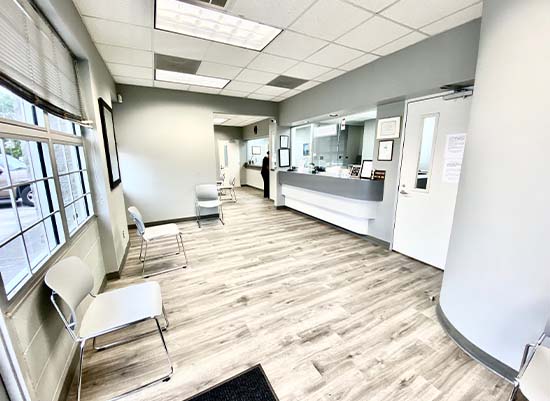 Our dental office is designed to feel light, airy, and open. It's cool, clean appearance helps patients feel right at home, and each of our treatment rooms is equipped with comfortable chairs and the latest technology for precise and accurate treatments and diagnosis. You can take a quick tour of our dental office by scrolling through the photos on our virtual tour page linked below.
All Dental Services
Under One Roof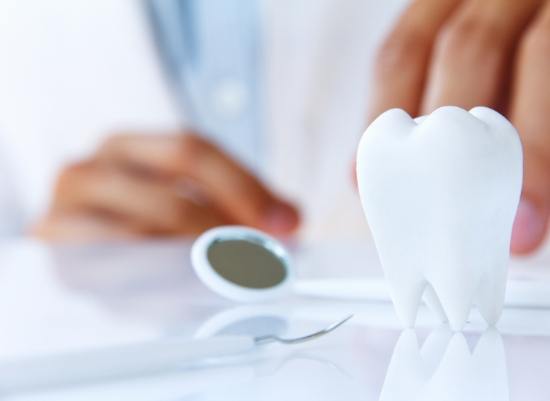 Our experienced team of four dentists are dedicated to providing the best possible care to our patients, which is why they take advanced education courses each year to continue to sharpen and master their skills and techniques. Whether you're looking to get a routine checkup and cleaning or advanced oral surgeries, we offer it all from the comfort of a single dental office. You can view our complete list of services by clicking on the link below.
Welcoming Faces to Make You Smile!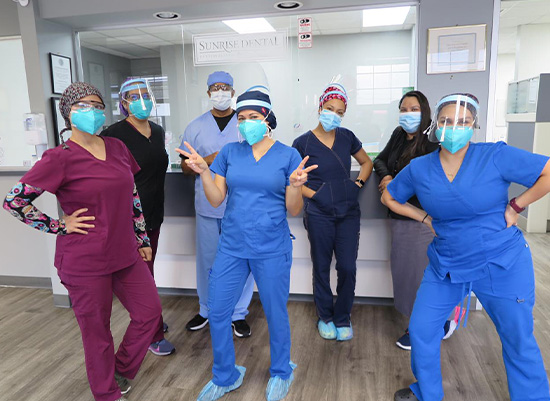 We have set the goal for our practice to be welcoming to all individuals. This is an embracing dental family and completely free of judgement. Whether you have not been to the dentist for years or are trying to find a new, welcoming home, we want to be your safe space to land. Please do not hesitate to reach out to us with any concerns or questions about making a choice to make us your new dental home.