Occlusal Adjustment – Houston, TX
Easing Jaw Pain & Discomfort
Your occlusion is your bite, which refers to how your teeth fit together. Each tooth works like a puzzle piece and helps guide your jaw into the right position whenever you close it. If you have a strained jaw or crooked teeth, they can cause your occlusion to become misaligned. This can lead to chronic pain in your jaw, as well as make your teeth rub against each other in ways that wears them down, eventually causing them to break. To prevent these concerns and relieve jaw pain, we may recommend occlusal adjustment from our Houston, TX dentist.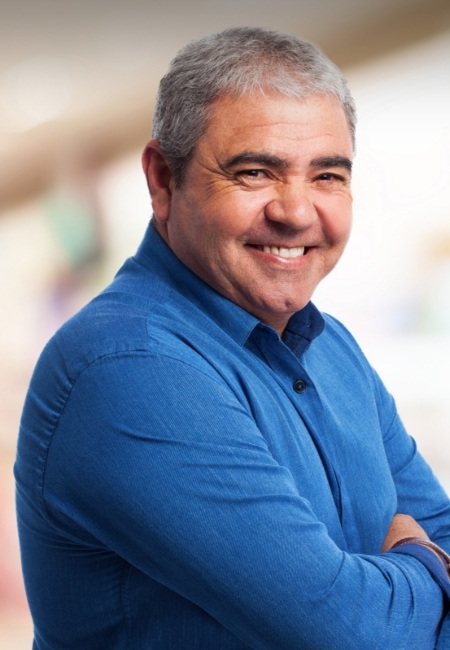 Why Choose Sunrise Dental Center for Occlusal Adjustment?
Advanced Treatments for TMD
Experienced Team of Dentists
We Accept Dental Insurance
Who Needs Occlusal Adjustment?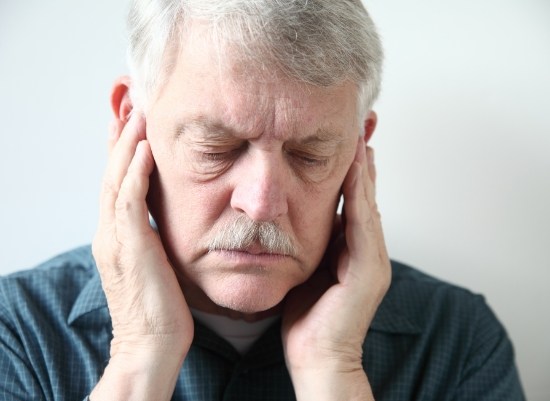 One way we can help fix this issue is with an occlusal adjustment, which is specifically intended to realign your jaw into a more natural, comfortable orientation. A properly aligned jaw not only protects your teeth, but also helps the muscles in your face relax and heal.
If you have crooked teeth and constantly have a sore jaw, you might be a good candidate for an occlusal adjustment. If you experience uneven pressure among your teeth, or have difficulty moving your jaw in all directions, it might be the only way to help correct it.
When you come into Sunrise Dental Center, we can examine your bite by taking a digital impression. We no longer use messy dental putty for this, which makes for a much more pleasant experience. Digital impressions also create a much more accurate model of your bite, and provide us extra information about which treatment might best solve your problems.