Skilled Dentist – Houston, TX
Get to Know
Dr. Thomas Ahn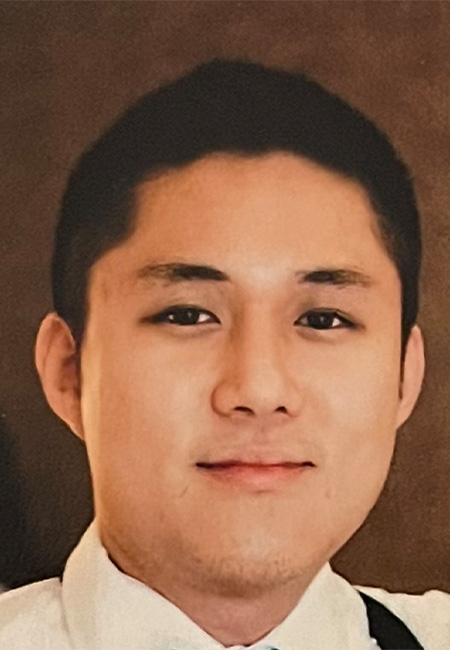 One of Dr. Ahn's favorite parts of being a dentist is getting to find new, innovative ways to help his patients achieve the healthy smiles they deserve! He's already ready to go the extra mile here in Houston, so don't hesitate to call Sunrise Dental Center if you need to schedule a first appointment. Interested in learning more about Dr. Ahn? Just keep reading below.
Why Did You Decide
to Become a Dentist?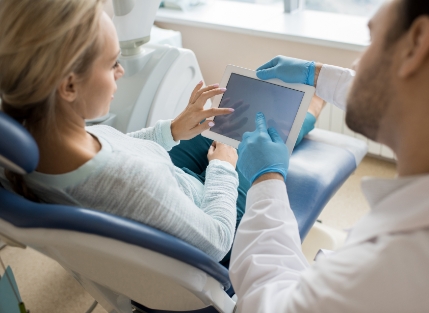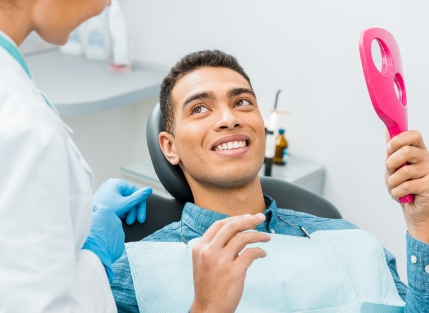 From a very early age, Dr. Ahn shadowed his father, Dr. Song Ahn, in the dentist's office. This type of work was in his blood right away, and he knew that it was going to be his lifelong career too. All these years later, he still feels confident that he's in the right place!
Where Did You Study
Dentistry?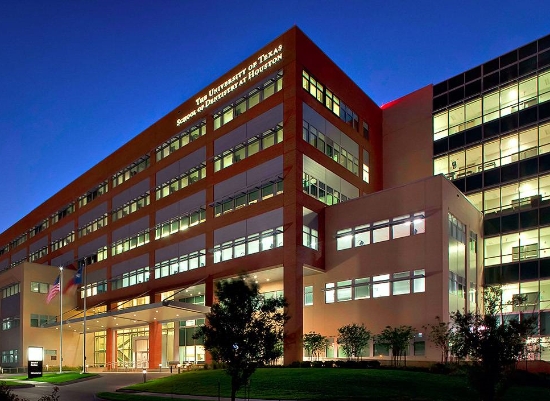 After earning a master's degree in biomedical sciences from Texas A&M, Dr. Ahn achieved his dental doctorate at the UTHealth School of Dentistry. He has also undergone dozens of hours of modern training in L-PRF, bone grafting procedures, occlusion, and comprehensive orthodontics. He's also completed a prestigious one-year dental implant program. In addition, Dr. Thomas is an affiliate associate fellow of the American Academy of Implant Dentistry. Today, he is a certified Invisalign provider and a proud member of the following organizations:
American Dental Association
Texas Dental Association
American Academy of Cosmetic Dentistry
American Academy of Implant Dentistry
SPEAR Education
International Association of Orthodontics






Outside of the Dental
Office, What Do You
Like to Do?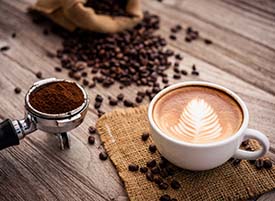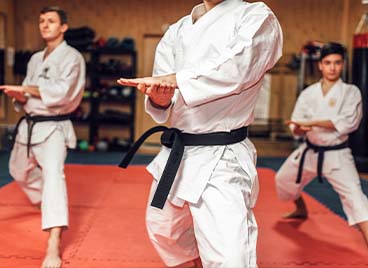 Born and raised in Houston, Dr. Ahn attended Strake Jesuit High School. He's proud to be part of a nearby family of doctors who all love to discuss their occupations at family events and get-togethers. In his free time, he enjoys working out, looking for new restaurants, trying different coffee, and watching Houston sports like basketball and baseball. Here's something interesting about him – not only is he a world-recognized black belt in Taekwondo, but his grandfather is an 8th degree black belt grandmaster!