Extraction Site Preservation – Houston, TX
Restoring the Function of Smiles & Preserving Your Oral Health
When you have a tooth removed, your treatment doesn't simply end there. There needs to be a plan in place as the space in your smile can cause many potential issues. Even with just one missing tooth, it can cause your remaining teeth to slowly drift into the gap and become misaligned. This can affect how your jaw fits together, which may lead to unconscious teeth grinding that can wear down and even break them. One beneficial treatment option is extraction site preservation from our Houston, TX dentist.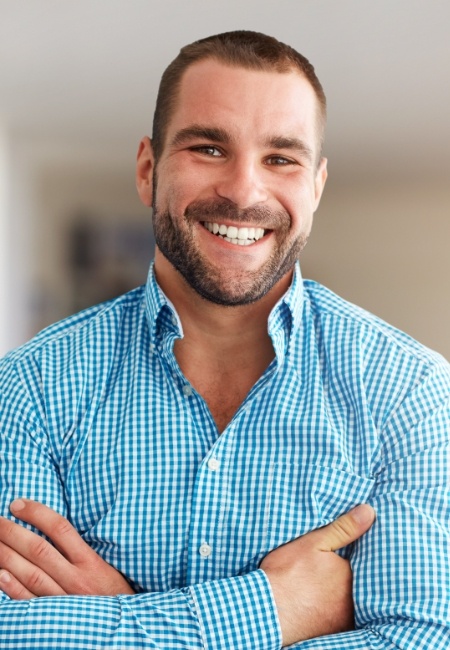 Why Choose Sunrise Dental Center for Extraction Site Preservation?
We Accept Dental Insurance
Sedation Dentistry Available
Start-to-Finish Implant Treatment
What is Extraction
Site Preservation?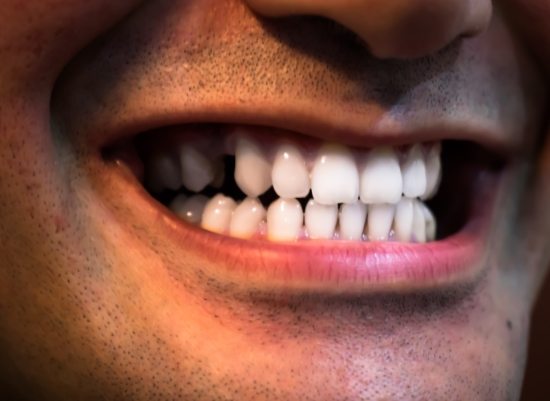 At Sunrise Dental Center, we will never extract your tooth without a plan for what to do afterward, and this could involve replacing the tooth entirely using a dental implant or dental bridge. Both treatments are very effective, and each one has different aspects that might make it the best option for your particular situation. We will always take the time to explain your options and make our recommendations so that you can be comfortable with what you choose to do.