Endodontics (Root Canal Therapy) – Houston, TX
Saving Your Natural Teeth
Endodontics specializes in the diagnosis and treatment of tooth pain. With two years of extra training beyond dental school, endodontists specialize in saving teeth from extraction. As such, they are experts in performing endodontics (root canal therapy) for Houston, TX dental patients. People experiencing tooth pain can greatly benefit from treatment with an endodontist in Houston.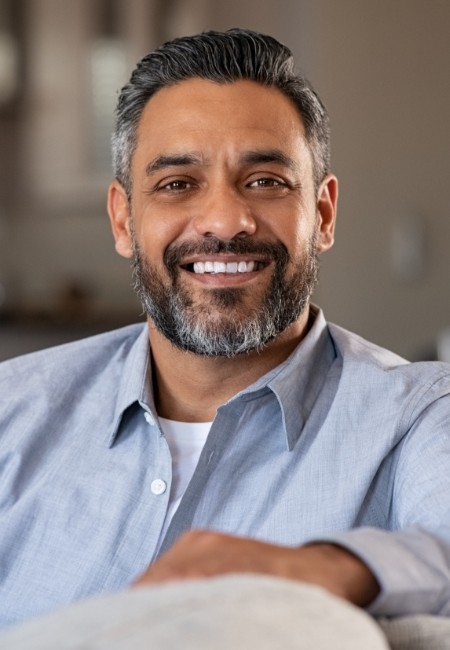 Why Choose Sunrise Dental Center for Endodontics (Root Canal Therapy)?
Custom-Crafted Dental Restorations
We Accept Dental Insurance
Highly Skilled Team of Dentists
About Endodontics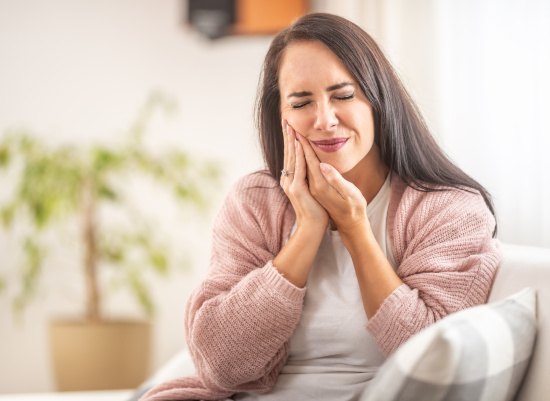 All endodontists are dentists, but only a select number of dentists have completed the extra training required to become an endodontist. In fact, less than three percent of dentists in the US are endodontists, according to the American Association of Endodontists.
Additional training for an endodontist consists of two years studying the roots of teeth with a focus on the diagnosis and treatment of tooth pain. Treatment for tooth pain includes root canal therapy and apicoectomy surgery. For the work they do preventing tooth extraction and alleviating pain, endodontists are considered specialists in saving teeth.
Root Canal and Apicoectomy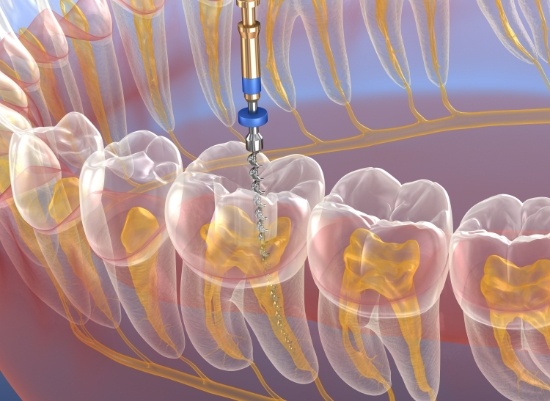 For severely decayed or damaged teeth, root canal treatment is the last resort before extraction of a tooth is necessary. The apicoectomy may be necessary after an unsuccessful root canal. Your endodontist is exceptionally qualified in performing both procedures.
A root canal treatment removes all infected tissue (the pulp) from the inside of the tooth. The root canals are then thoroughly cleaned and reshaped, and refilled with a material known as gutta percha. Once healed, the tooth is restored with a dental crown or filling.
While most root canals are successful, some are not. The inside of your tooth contains many nerves, some of which are nearly impossible to detect. If infection remains in the tooth, a persistent ache will indicate the need for additional treatment. A second root canal may be performed after an initially unsuccessful treatment. If not, the endodontist can remove the tip of the infected root with an apicoectomy.
An apicoectomy is performed with local anesthesia to numb the treatment site. The root of the tooth is exposed with an incision in the gum, and your doctor uses precision tools to remove all inflamed tissue. A filling completes the procedure, and sutures are placed to close the wound.
Why Visit an Endodontist?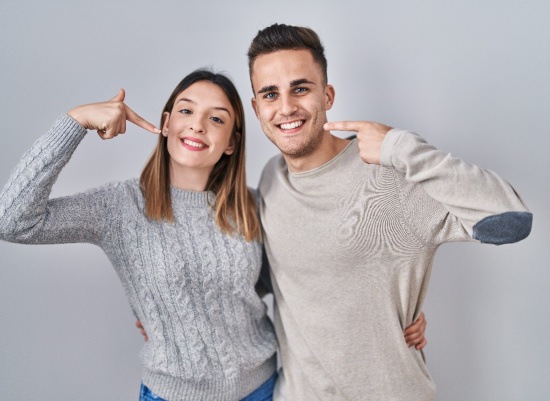 When you have an infected or seriously damaged tooth, you need an expert to alleviate your pain and save your tooth. All dentists are qualified to perform root canal treatment, so why visit an endodontist? Consider the fact that aside from extensive education and training in root canal therapy, most endodontists perform approximately 25 root canals a week. A general dentist, on the other hand, completes an average of just two per week. For the best care, visit a specialist for a solution to your tooth pain.