Lumineers – Houston, TX
Get a Beautiful Smile Without Altering Your Teeth
In as little as two visits, you can transform your smile with a fully-customized set of Lumineers. They are thin ceramic shells that are fitted to the front of your teeth, and they can correct a variety of cosmetic issues just like porcelain veneers. They are actually thinner than veneers, which means they require less preparation and are more affordable, making Lumineers from our Houston, TX cosmetic dentist the perfect option for those who want to quickly and easily enhance their smile without permanently altering it.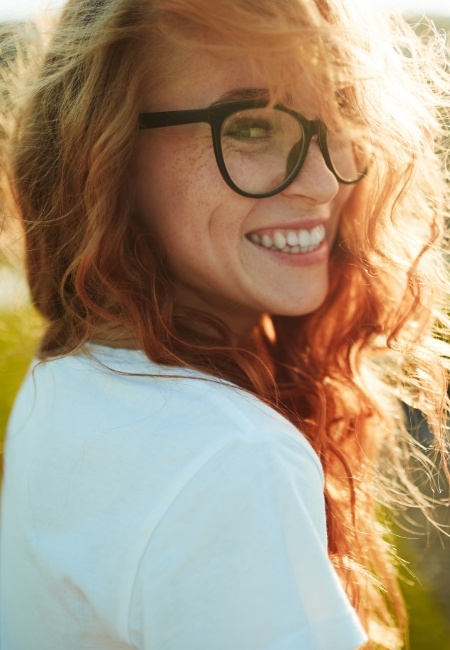 Why Choose Sunrise Dental Center for Lumineers?
Additional Financing Available
Experienced Team of Dentists
Personalized Cosmetic Treatments
Benefits of Lumineers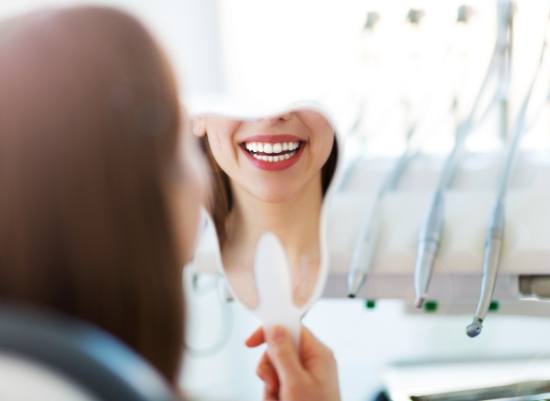 Lumineers are similar to veneers in the fact that they're able to achieve beautiful smile transformations with a single treatment, but they also offer a variety of unique advantages that veneers don't, including:
No preparation of your teeth necessary
Minimally invasive cosmetic procedure
Transform your smile fast and simply
No need to commit to a permanent dental treatment
To learn more about this treatment and whether it's the right one for you, schedule a consultation with our experienced team at Sunrise Dental Center today!