Dedicated Dentist – Houston, TX
Get to Know
Dr. Demi Tran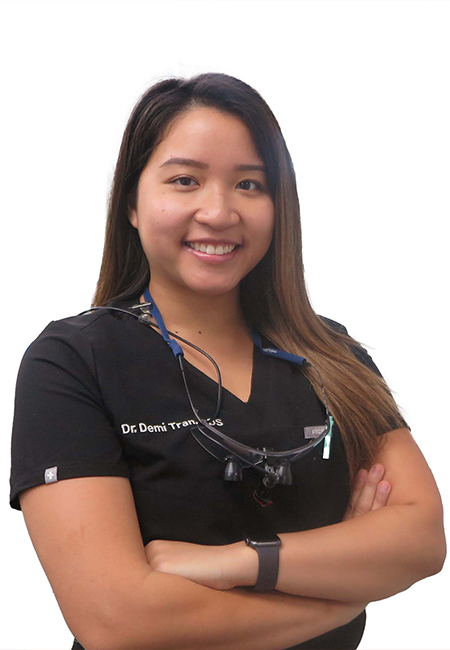 Dr. Tran loves Sunrise Dental Center and the amazing team she works with here. Everyone feels just like a family here! She can't wait to meet our patients too and help everyone start smiling with newfound health and confidence. If you'd like to learn more about her, just keep reading below.
Why Did You Decide
to Become a Dentist?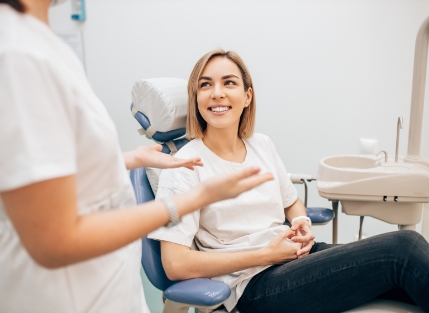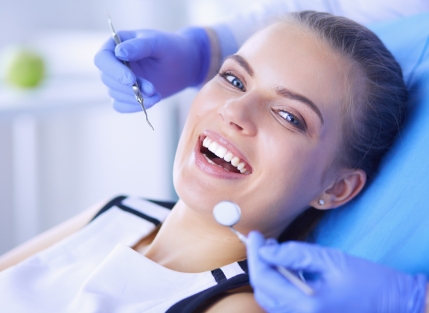 Dr. Tran grew up in a family that did not have access to quality dental care. She was forced to watch from a young age as her parents endured horrible toothaches that made it too hard to eat or sleep. The pain became so bad at one point that her father had to extract his own tooth at home! This gave her a very deep understanding of how essential oral healthcare was, and it became her lifelong goal to help patients maximize their well-being and avoid these kinds of problems.
Where Did You Study
Dentistry?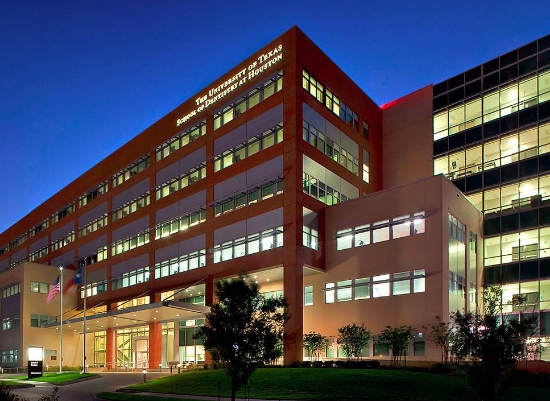 Dr. Tran completed her dental doctorate at the UTHealth School of Dentistry at Houston, where she received comprehensive, diverse dental training with the newest technologies, such as digital scanning and custom restoration design. She is also certified in Invisalign, nitrous oxide, and BLS/CPR. Today, she is a member of the following organizations:
American Dental Association
Texas Dental Association
Academy of General Dentistry
SPEAR Education




Outside of the Dental
Office, What Do You
Like to Do?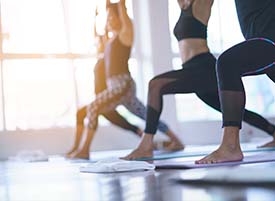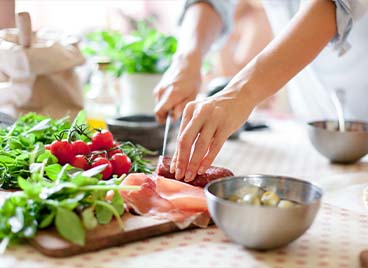 Dr. Tran is a first generation Vietnamese American. Her parents immigrated from Vietnam at a young age, and she also has a younger brother who is studying to be an optometrist. In her spare time, you can often catch her at the gym or a local workout class around Houston, such as indoor cycling or yoga. She also has a background in dance, loves cooking and trying new restaurants, and travels whenever possible. Her favorite destination so far is Kandersteg, Switzerland, where she once stayed in a small village in the mountains!