Pocket Reduction Surgery – Houston, TX
Advanced Treatment for Progressed Gum Disease
Advanced gum disease can create pockets full of bacteria along the gum line, and these can continue to be a breeding ground even after they have been cleaned out. Additionally, they can drastically affect the look of your gums, which is very important to your smile cosmetically. In order to restore your health as well as your appearance, these pockets need to be treated with pocket reduction surgery in our Houston, TX dental office.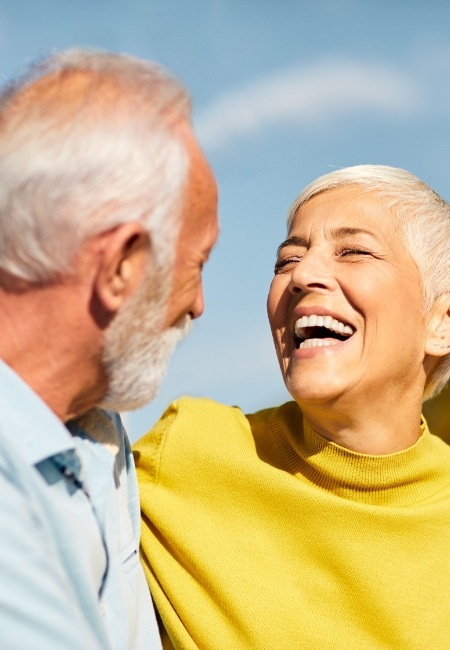 Why Choose Sunrise Dental Center for Pocket Reduction Surgery?
Highly Skilled Team of Dentists
We Accept Dental Insurance
Bilingual Team That Speaks Spanish
What is Pocket Reduction Surgery?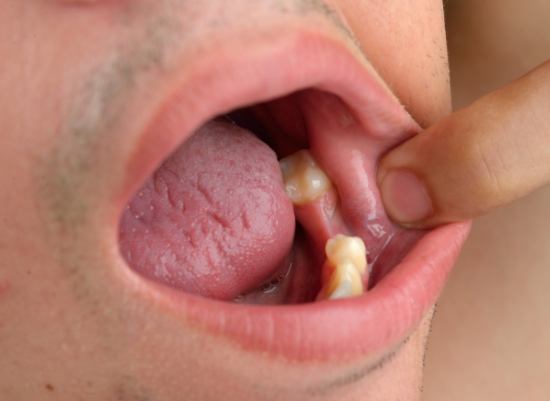 When our dentist performs a pocket reduction, they will start by cleaning the area to make sure it is free of plaque and bacteria. Once this is complete, they will suture the gum tissue to your teeth so that the size of the pocket is reduced. This will minimize their appearance, as well as make it much easier for you to keep them clean at home. After you have recovered from the procedure, you simply need to be mindful about brushing along your gum line and flossing consistently. This will prevent bacteria from gathering in the pockets again and will help maintain the look of your smile.