Preventive Dentistry – Houston, TX
Keeping Smiles Healthy for a Lifetime
One of the key cornerstones of maintaining great oral health for life is prevention, and our Houston dental team would love to be your support for this goal as the years go by. We can locate potential problems, no matter how subtle, at the earliest stages possible, making treatment simple and easy in our comfortable dental office space. Better yet, our team can also offer protective measures that minimize your risk of experiencing injury or decay. At Sunrise Dental Center, we strive to always provide you with a personalized experience that makes you smile during each visit for preventive dentistry in Houston, TX.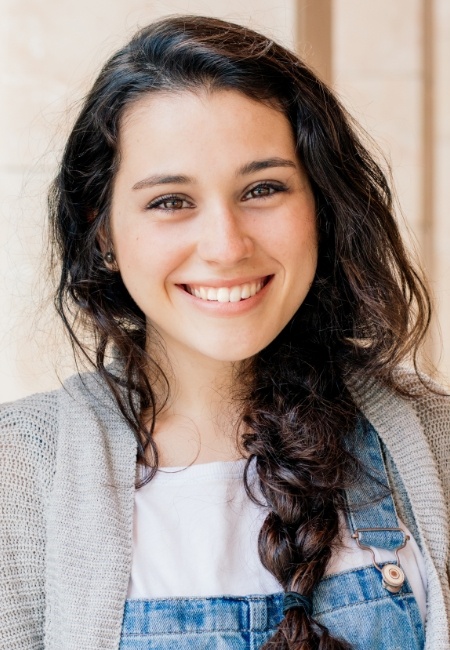 Why Choose Sunrise Dental Center for Preventive Dentistry?
Family-Friendly Dental Office
Partnerships for Optimal Care
Compassionate Dental Team
Dental Checkups
& Teeth Cleanings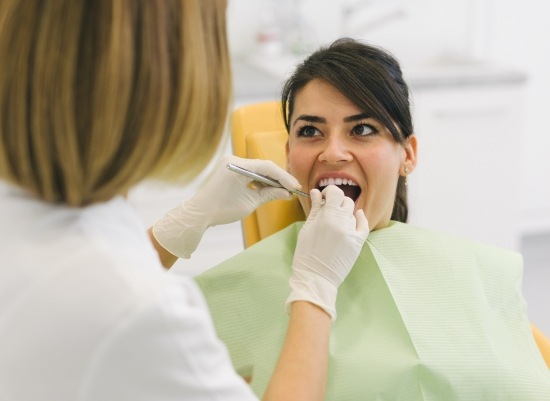 Checkups and cleanings are a vital part of maintaining a healthy and happy smile. We recommend scheduling appointments at Sunrise Dental Center every six months, or twice per year.
Learn More About Dental Checkups & Cleanings
Athletic Mouthguards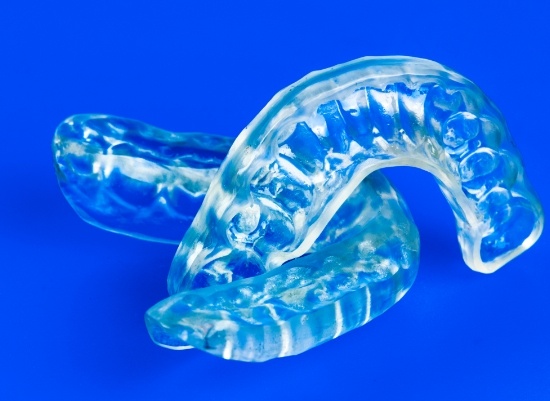 When you're participating in your favorite sport, the last thing you want is to have to worry about your smile getting injured. With a customized mouthguard from Sunrise Dental Center, patients can provide their teeth, lips, soft tissue, and other oral structures with valuable protection.
Learn More About Athletic Mouthguards
Fluoride Treatments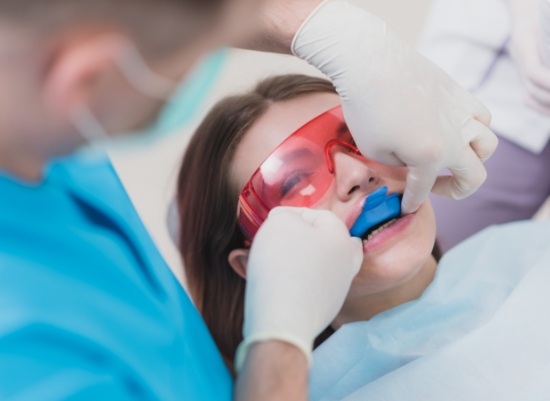 Your teeth are under almost constant attack from harmful bacteria in your mouth. To provide another layer of protection against cavities, we offer a quick, painless fluoride treatment that can strengthen your teeth.
Learn More About Fluoride Treatments
Oral Cancer Screenings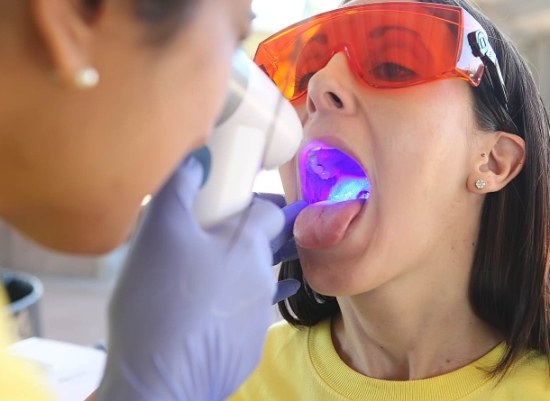 On average, one person dies every hour from this destructive disease. Thankfully, undergoing a routine oral cancer screening can better protect your wellbeing and allow us to detect suspicious changes as soon as possible.
Learn More About Oral Cancer Screenings
Children's Dentistry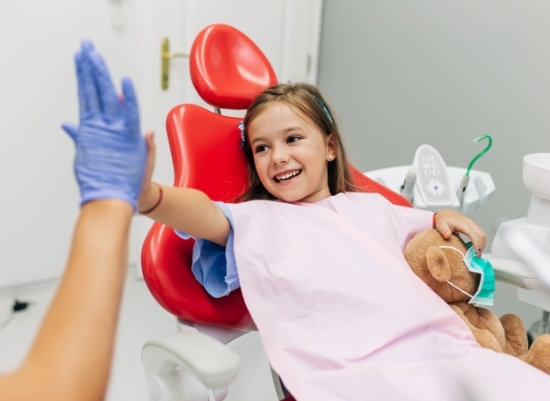 Little smiles can need a special touch when it comes to their health and maintenance. That's why we're happy to provide children's dentistry! Our whole team here at Sunrise Dental Center is great with kids, and we'll be sure to create a fun and comfortable experience while also providing them with valuable information about oral health.
Dental Sealants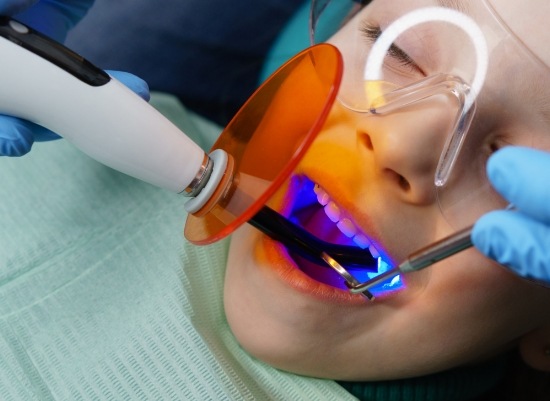 Dental sealants are a great way to minimize decay that occurs on the chewing surfaces of the back teeth (the molars). This area can be tricky to clean properly, especially for children who are still learning. A sealant is an adhesive that effectively "seals" the area, keeping it much safer from these threats.