Advanced Dental Services & Technology – Houston, TX
Precision, Accuracy, and Comfort
Here at Sunrise Dental Center, our team is dedicated to staying right at the forefront of new tools and techniques related to the work we do. Your comfort is important to us, and we want to make sure every experience you have here at our dental office goes as smoothly as possible. Advanced technology goes a long way in helping us reach that goal and provide the precise care patients need most. Are you ready to schedule an appointment? Contact us today and arrange a time to visit.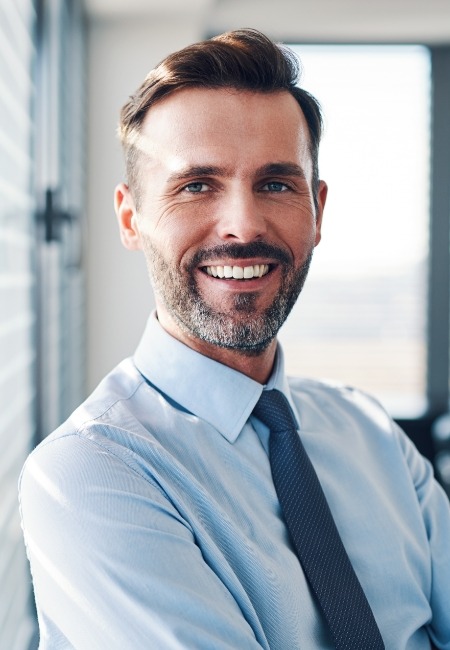 Committed to State-of-the-Art & Comfortable Dental Experiences
Streamlined Dental Checkups
Precise Treatment Planning
Advanced Dental Imaging Systems
Intraoral Cameras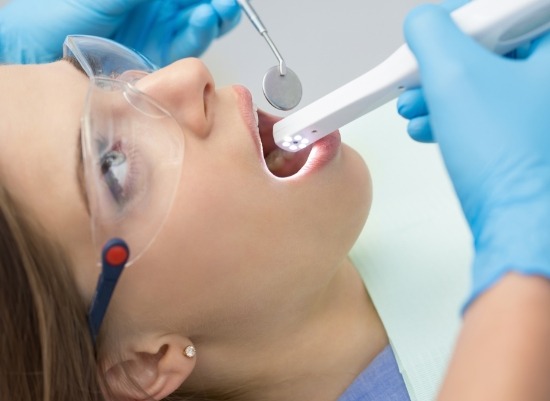 With the help of our intraoral camera, our team can show you detailed images of your smile and help you better understand your dental treatment.
Learn More About Intraoral Cameras
All-Digital X-Rays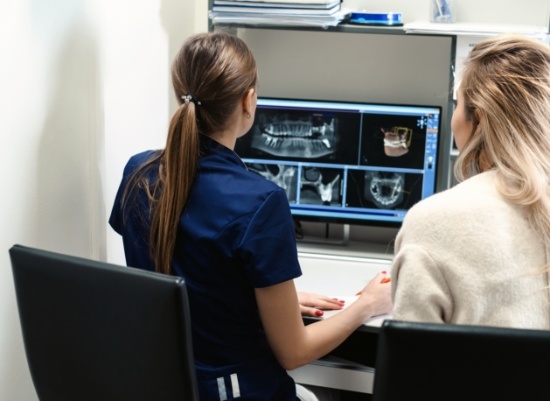 In the past, X-rays were tedious, bad for the environment, and even somewhat dangerous because of the significant radiation involved. Today, our digital X-ray technology significantly improves on all of these levels, making the process of taking pictures fast and safe.
Learn More About Digital X-Rays
3D Cone Beam Imaging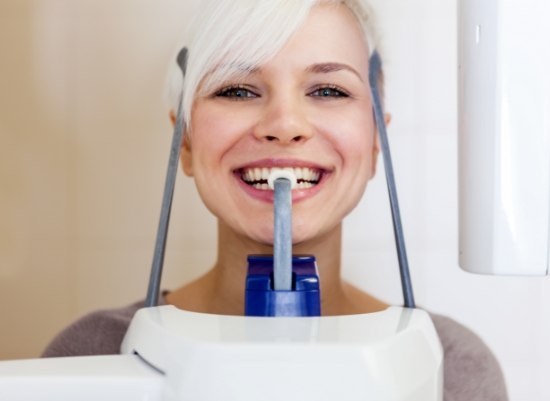 The 3D cone beam scanner can create images with exceptionally high resolutions in only a few seconds, making it easier than ever for us to diagnose your case and plan out precise treatment.
Learn More About the Galileos 3D Cone Beam Scanner
Digital Impression System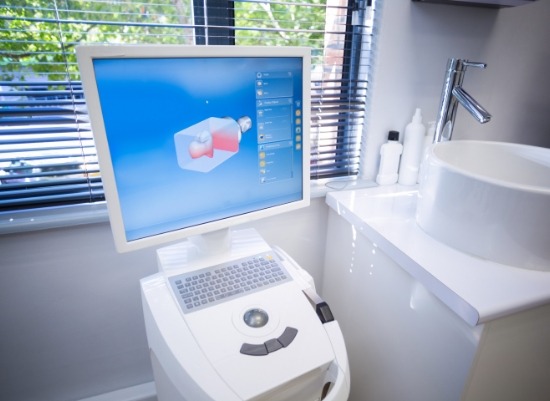 Our digital impression system allows us to capture precise impressions of your mouth and teeth without using a glob of putty. All we need to do is carefully wave a wand over the teeth or mouth, and the system will craft a digital blueprint of the area that we can send off to our dental laboratory. The end result is perfectly-fitted restorations and mouthguards.
Soft Tissue Laser Dentistry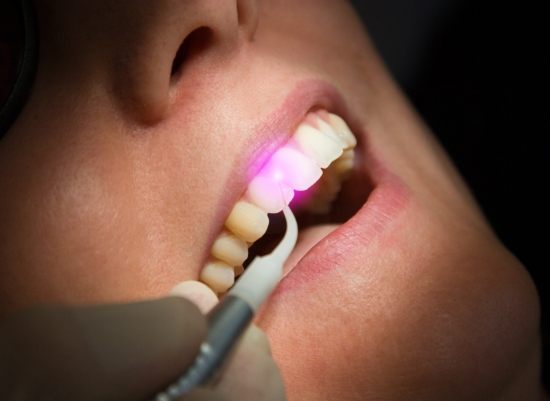 Our dental laser is an exceptional piece of dental technology that allows us to safely and precisely remove overgrown or excessive gum tissue as well as get rid of harmful oral bacteria. The best part is, it completely eliminates the need for scalpels and sutures, and it helps minimize bleeding and recovery times for treatments like gum disease therapy and frenectomies.
Cavity Detection System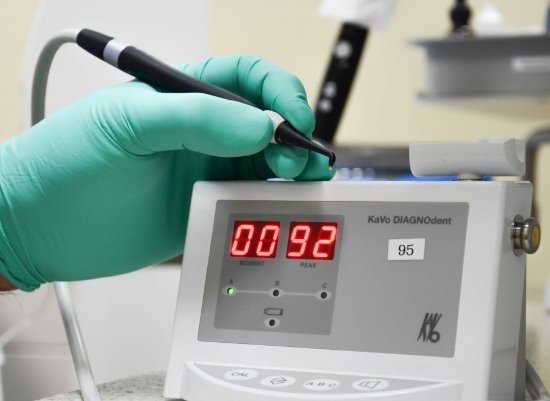 We want to make sure that we spot even the smallest signs of oral health problems like cavities, which is why we utilize thorough technology like our cavity detection system. It uses a special fluorescent light to highlight any signs of decay, allowing our team to treat it before the issue has a chance to cause even more damage to your teeth. This helps patients avoid emergencies like tooth infections and uncomfortable symptoms like dental sensitivity.
Dynamic Guide for Dental Implant Surgery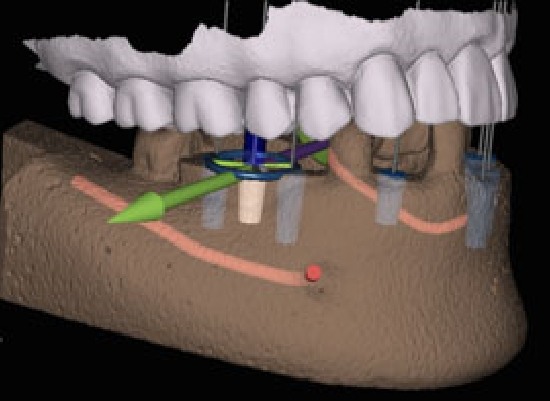 Our expert dentists use the latest technology for advanced treatments to ensure the best possible results, like during dental implant placement. We utilize a computer-aided design to help precisely place the implants in the ideal spots in the mouth to minimize risk of implant failure. As we navigate through the surgical process, the guide will be continuously displayed on a screen with a 3D blueprint of your mouth. The technology allows real-time feedback for our surgeons for optimal implant placement.
L-PRF Therapy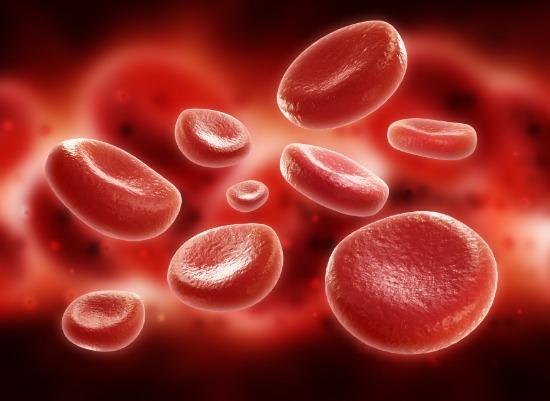 Our dental office embraces the latest solutions to enhance all aspects of your dental care, including the ability to promote the healing process. We offer L-PRF therapy, which acts as a bioactive band-aid to stimulate your body's natural healing response. The safe and effective treatment streamlines your recovery after dental procedures while decreasing the risks of complications.
Learn More about L-PRF Therapy
Penguin RFA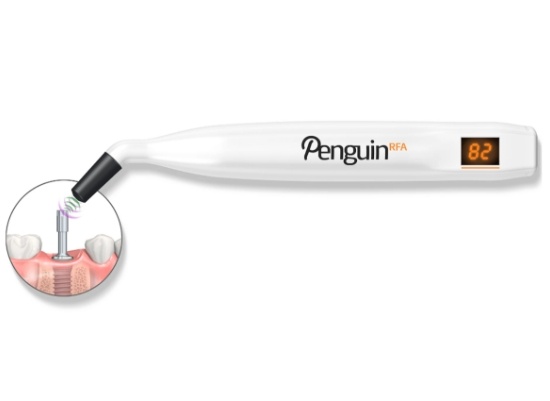 After we place an implant in your jawbone, it will begin to bond with the tissue around it in a process known as osseointegration. Successful osseointegration is vital for an implant's long-term viability. But how can we know when an implant has bonded with the tissue around it and is able to support a restoration? We use the remarkable Penguin RFA to measure implant stability. It uses radio frequency analysis to determine how much an implant moves when it is exposed to vibrations.
X-Mark Technology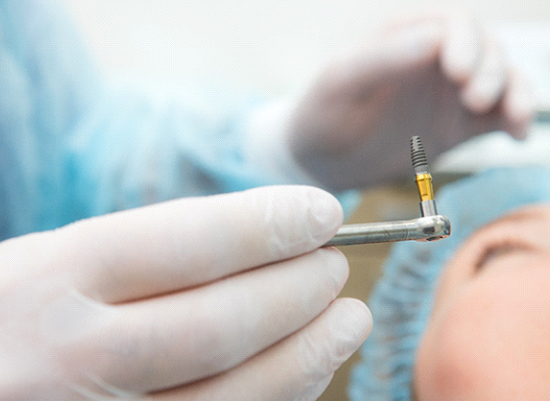 Many dentists use freehand dental implant techniques. That isn't necessarily a bad thing, but it certainly doesn't reflect the use of the latest technology. We are proud to have invested in the X-Mark system, which uses scans of your mouth to help us navigate your oral anatomy during your surgery. This greatly reduces the risk of human error, makes your procedure as minimally invasive as possible, and may even help you enjoy a shortened recovery period.