Soft Tissue Grafting – Houston, TX
Protecting the Vulnerable Tooth Root Structure
Gum disease impacts one out of every two adults in the nation, and without early treatment, patients may begin to notice more serious effects, like gum recession. This occurs as the bone and soft tissue that support and protect your teeth begins to break down. To reinforce and protect the foundation of your smile, our team at Sunrise Dental Center offers several advanced periodontal services, like soft tissue grafting in our Houston, TX dental office.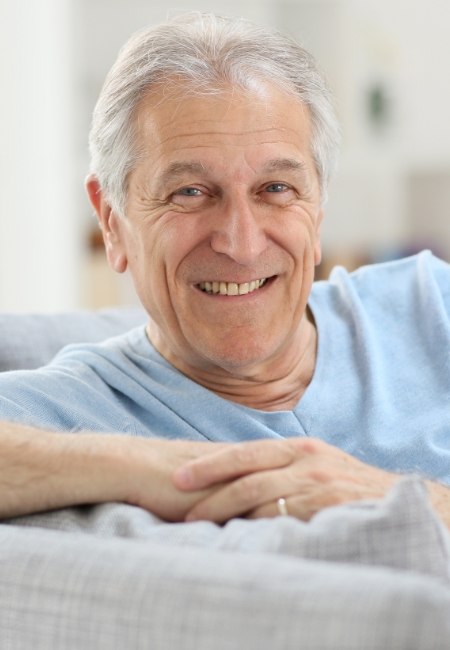 Why Choose Sunrise Dental Center for Soft Tissue Grafting?
Advanced Periodontal Treatments
Strengthening the Foundation of Your Smile
Highly Experienced
Dental
Team
Who Needs Soft
Tissue Grafting?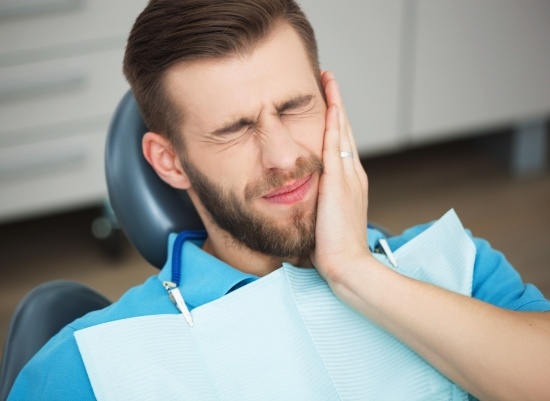 One of the most common symptoms of periodontal disease is gum recession. This exposes the enamel on the roots of your teeth, which is actually much thinner than it is on the crowns. This makes it much easier for roots to decay, causing teeth to simply fall out. In the beginning stages of gum disease, it can usually be treated by taking better care of your teeth at home with more consistent brushing and flossing. You can also get a deep cleaning at Sunrise Dental Center that will specifically remove the bacteria and plaque from your gums.
In situations involving advanced gum disease, the soft tissue may recede so much that it needs to be replaced. If it isn't, it could put the vulnerable root structure of your teeth in harm's way by exposing them. In this case, we will use a soft tissue graft. For this procedure, we will either take a piece of tissue from the roof of your mouth or neighboring teeth to replace your lost gum tissue. Soft tissue grafts have a very high rate of success, and usually require very little recovery time.