Oral Cancer Screenings – Houston, TX
Dentistry That Focuses on Whole-Body Health
Over 40,000 cases of oral cancer are diagnosed every year here in the United States, and many of them lead to bad outcomes because the condition wasn't found until it reached advanced stages. At Sunrise Dental Center, it's our goal to catch this dangerous disease right away for your safety and wellbeing; that's why we make oral cancer screenings in our Houston, TX dental office an essential part of routine evaluations for adults. By locating areas of cancerous or even pre-cancerous cells before they caused significant damage, our dental team can greatly increase your chances of undergoing successful treatment here in Houston.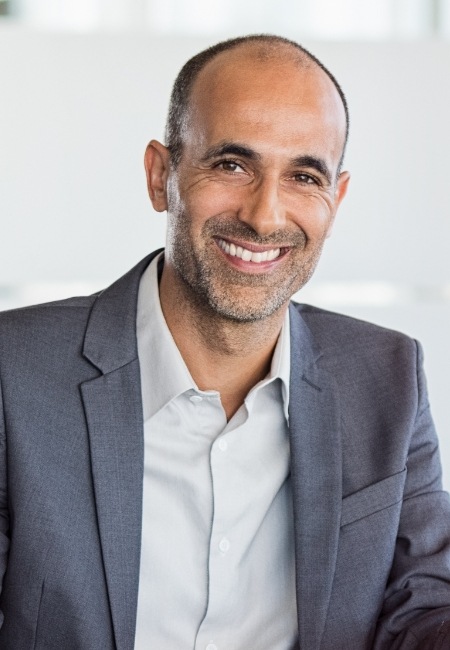 Why Choose Sunrise Dental Center for Oral Cancer Screenings?
Staff That's
Fluent in Spanish
We See Patients
of All Ages
Dentistry That's Personalized
Signs of Oral Cancer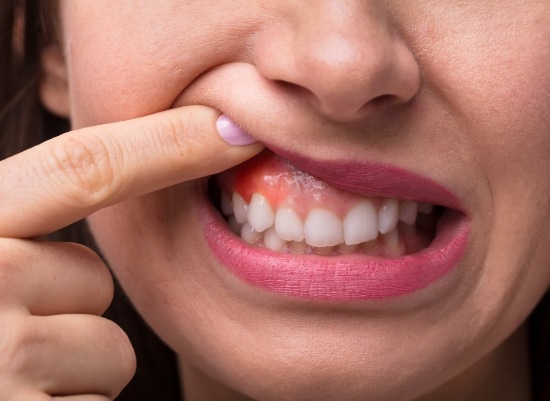 A sore in the mouth that bleeds easily and heals slowly
White or red spots throughout the mouth
Numbness that affects the inside of the mouth, the tongue, or the lips
A constant feeling of something being stuck in the throat
There are also risk factors that could indicate a likelier presence of oral cancer. These include:
Heavy alcohol use
Heavy tobacco use (including cigars, pipes, cigarettes, and chewing material)
Previous experiences with oral cancer or cancers that are located in similar areas of the body
A history of significant exposure to the sun
The Oral Cancer Screening Process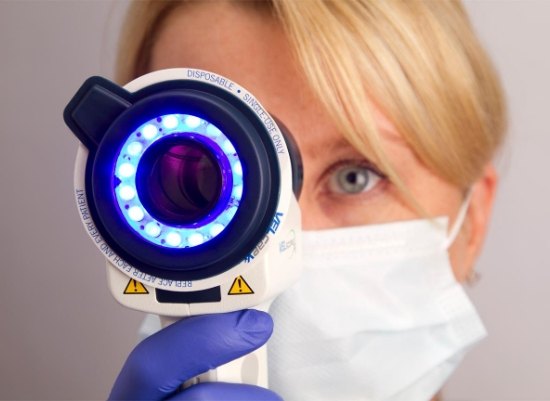 During your screening, one of our doctors will carefully inspect your oral tissue for any of the tell-tale indicators above. If we deem any areas suspicious, we can arrange a biopsy to test the area and form a concrete diagnosis about your condition. Our goal at Sunrise Dental Center is always to protect both your oral health and your overall well being through the quality work we provide. We hope to see you soon! Contact our dental office today if you'd like to schedule an appointment.