Inlays & Onlays – Houston, TX
Custom-Made Restorations for Your Teeth
At Sunrise Dental Center, we are committed to helping our patients smile with health and beauty. We practice conservative dentistry, which means we want to keep as much of your natural smile intact as possible. That's why we offer inlays and onlays in Houston, TX. This restoration can restore your teeth back to their full health without removing as much enamel as dental crowns. Keep reading to learn more about this treatment.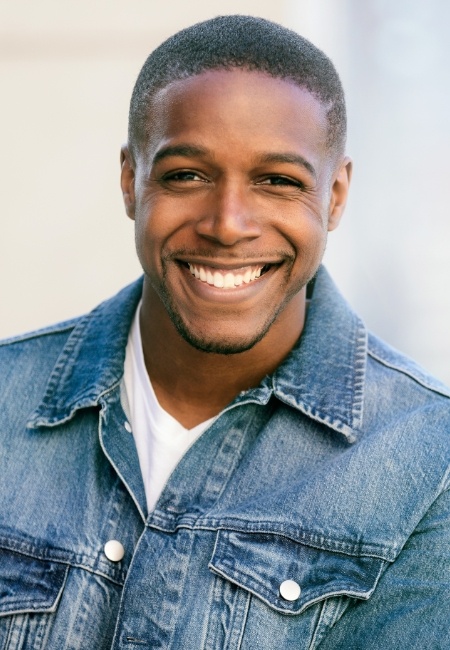 Why Choose Sunrise Dental Center for Inlays & Onlays?
Minimize Alterations of Your Natural Tooth
We Accept Dental Insurance
Highly Experienced Dental Team
What are Inlays
& Onlays?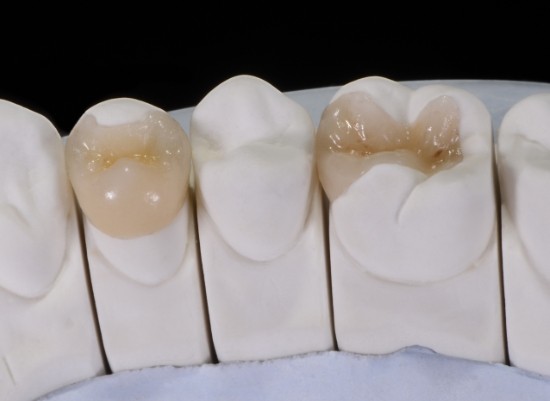 Inlays and onlays are custom-made smile repairs that we provide when the tooth is too decayed for fillings but not damaged enough where a crown is necessary. Our inlays and onlays are crafted from high quality dental ceramics for natural look and feel. This restoration allows us to successfully strengthen and protect your tooth while keeping the existing healthy portion intact. Dental inlays are used for areas on the center of the tooth and in its chewing services. However, we can use onlays when there is damage on the inside or outside of the tooth. This restoration is also called partial crowns or indirect fillings because it's typically less aggressive than other restorations.
Benefits of
Inlays & Onlays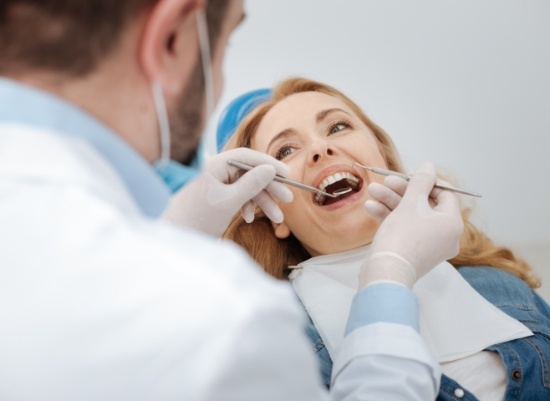 We offer inlays and onlays as treatment options because of the benefits they allow our patients to enjoy, including:
Appearance: Inlays and onlays are designed to mimic the shade of your natural teeth for a beautiful restoration.
Protection: Our inlays and onlays are designed to strengthen and protect weakened teeth, allowing you to chew and smile with confidence.
Affordability: This restoration is usually more affordable than traditional dental crowns.
Durability: Our restorations are crafted to last for years to come, and you can chew all of your favorite sticky or crunchy foods without worry.
Are You a Good Candidate for an Inlay or Onlay?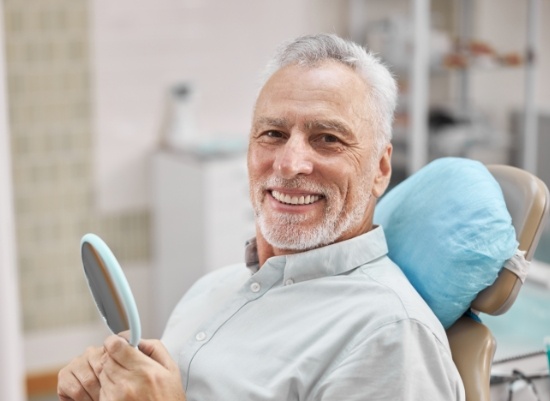 If you're wondering whether you're a candidate for these restorations or not, the best way to know is to visit our dental office for a consultation. One of our highly trained dentists will examine your teeth and the affected areas before recommending the best treatment for your smile. From there, we can develop your personalized treatment plan and book your appointment!
The Process of Getting an Inlay or Onlay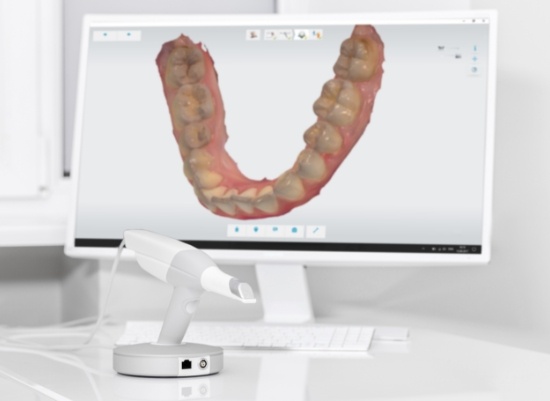 The procedure is simple and straightforward. First, we will remove any decay or damage and clean the area. Then we will take impressions and images of your smile, which are sent to a dental lab for the creation of your inlays or onlays. Once your restoration is made, you'll come back into our dental office, where we will ensure that you're satisfied with the results before permanently restoring your tooth. Afterwards, you can walk out of our dental office with a completely restored smile!