Periodontal Disease Treatment – Houston, TX
Stopping the Harmful Impact of Gum Disease
Periodontal disease (also known as gum disease) is a very tricky condition. It begins as plaque, hardening over the teeth to form tartar. The bacterium in the tartar then grows to attack the soft tissues. While the symptoms start off as relatively mild (a stage known as gingivitis), they can develop into periodontitis, which destroys both the tissue and the bone that support your teeth. What's worse is that because of this subtle development, many patients don't even realize they suffer from periodontal disease until the damage has been done.
Here at Sunrise Dental Center, we take this threat extremely seriously, and our doctors can provide periodontal screenings, routine maintenance, and surgical intervention if necessary to help you maintain or regain your oral health. We can also make other changes to your soft tissues for health or cosmetic reasons. Please contact our Houston dental office today if you'd like to schedule your first appointment for periodontal disease treatment in Houston, TX!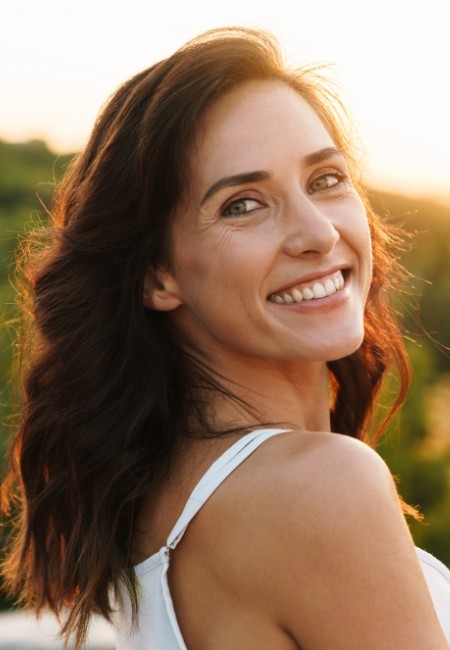 Why Choose Sunrise Dental Center for Periodontal Disease Treatment?
Effective Laser
Periodontal
Therapy
Friendly & Compassionate Dental Team
In the Community Since 1986
Laser Periodontal Therapy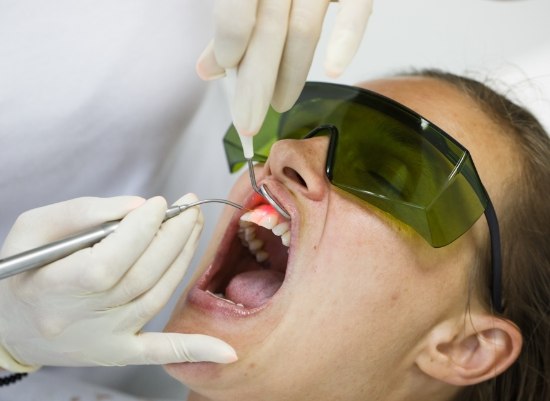 Gum disease can lead to a number of serious consequences if it isn't properly treated. That is why we have invested in a special dental laser that we use to help our patients fight gum problems. This remarkable technology kills harmful bacteria beneath the gum line and stimulates the body's natural healing response. The procedure is fast, comfortable, and effective. No scalpels or sutures are required, and healing time after the treatment is very short.
Scaling & Root Planing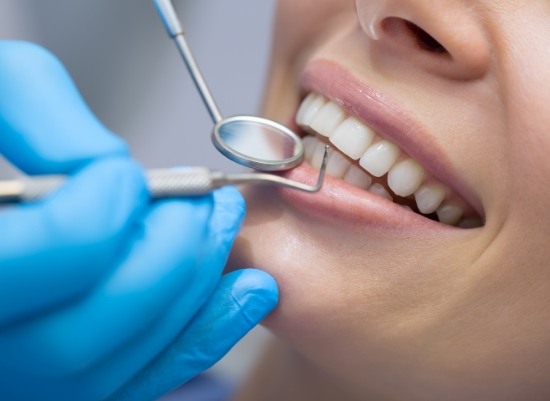 Scaling and root planing is a non-surgical service that can remove bacteria and treat infection caused by periodontal disease. The procedure is so gentle that in most cases, patients don't even need anesthesia!
Learn More About Scaling & Root Planing
Bone Grafting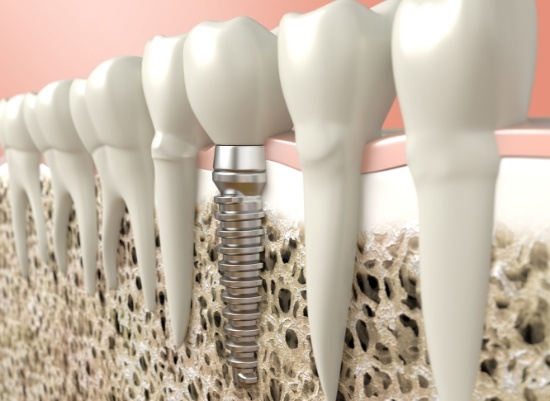 Many patients want to have a dental implant placed, only to discover that they don't have enough bone in the area to accommodate it. Bone grafting from our Houston dental office can solve this problem.
Learn More About Bone Grafting
Soft Tissue Grafting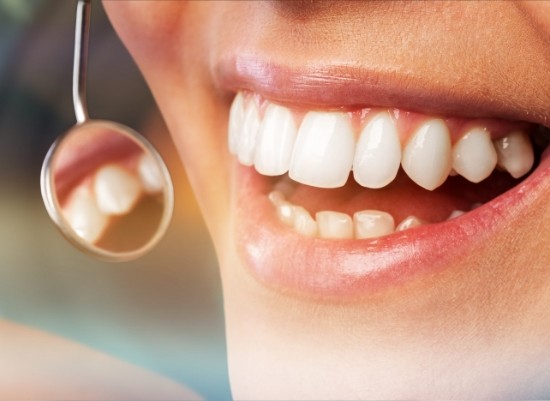 If you've experienced gum recession in a certain area, your smile can become much more susceptible to disease. A soft tissue grafting procedure will restore your functionality and health.
Learn More About Soft Tissue Grafting
Ridge Augmentation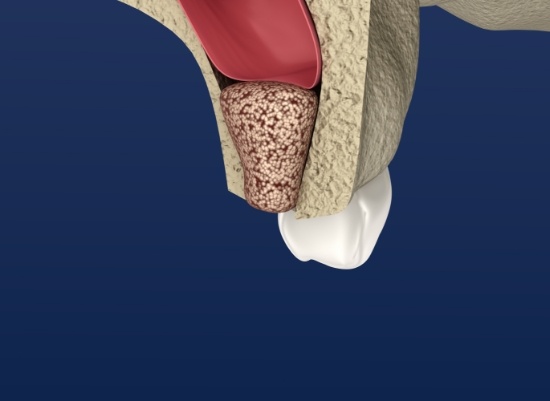 Ridge augmentation is often the perfect solution for patients who need their bone structure restored for dental implants. Better yet, the procedure can improve the appearance of your mouth.
Learn More About Ridge Augmentation
Sinus Augmentation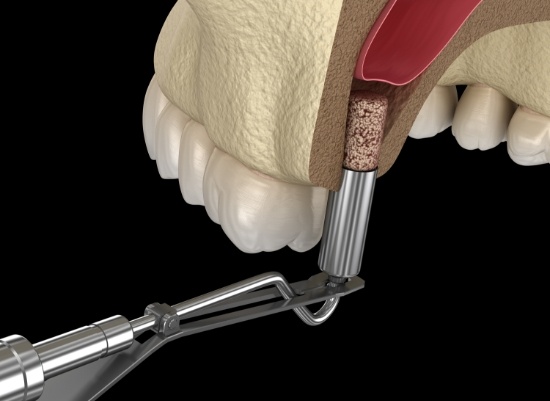 For some patients, the position of their sinuses may be insufficient for the placement of new implants. A sinus augmentation allows our team to reposition this area and create the space you need.
Learn More About Sinus Augmentation
Occlusal Adjustment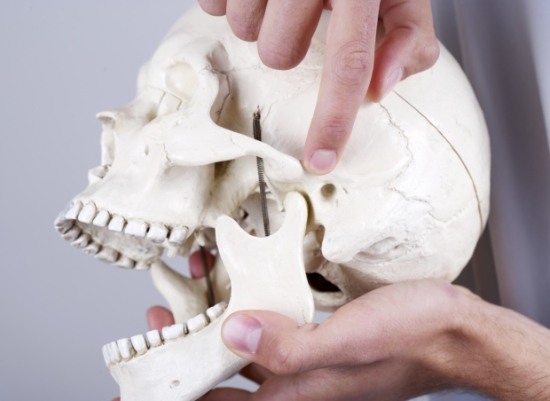 Your bite could become misaligned for a number of reasons, such as overcrowding, shifting of the teeth, or teeth that are missing altogether. Occlusal adjustment can correct this problem and provide even distribution once more.
Learn More About Occlusal Adjustment
Pocket Reduction Surgery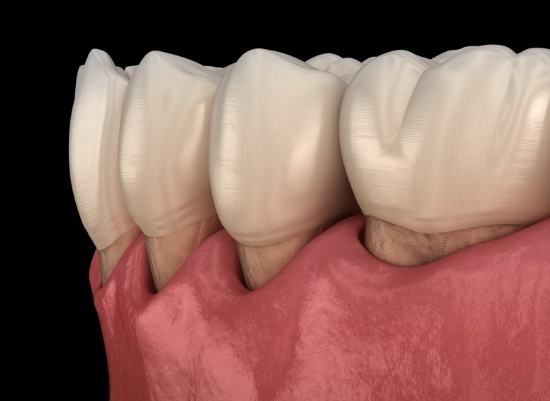 Sometimes, changes to your smile can remain even after periodontal disease is successfully treated. This includes enlarged gum pockets that may cause aesthetic and health-related consequences for the patient. Thankfully, pocket reduction surgery can thwart this issue.
Learn More About Pocket Reduction Surgery
Osseous Surgery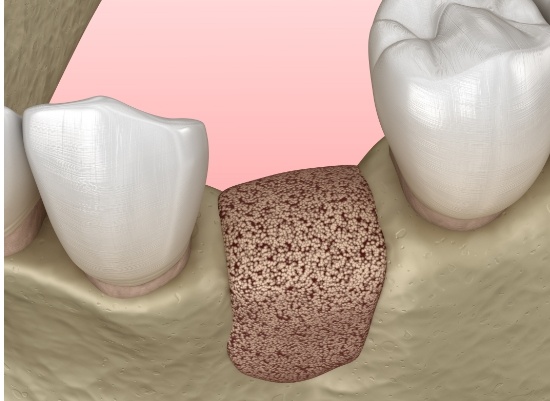 Our doctors may recommend osseous surgery to patients who are suffering from periodontitis. This procedure can remove defects in the bone and reshape it so that teeth are better held in place.
Learn More About Osseous Surgery
Crown Lengthening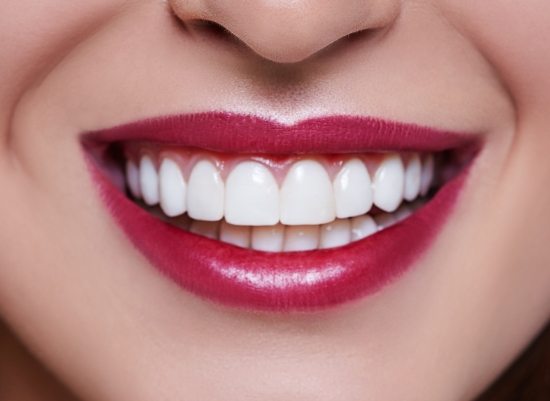 If there's not enough visible tooth structure to support a crown, crown lengthening can lower the gum line for a successful placement.
Learn More About Crown Lengthening
Frenectomy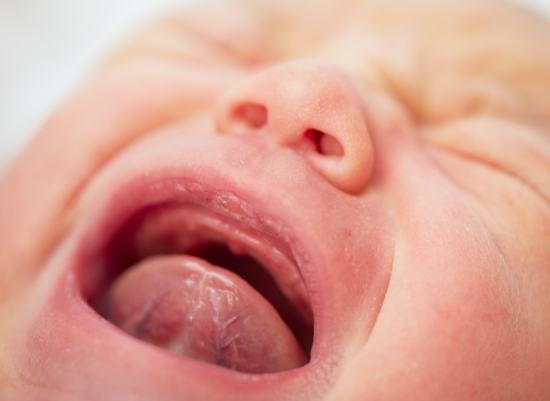 A frenectomy is a minor surgical procedure that removes the frenulum, which is a very small piece of connective tissue within the mouth that can cause concerning issues as your child grows.
Periodontal Splinting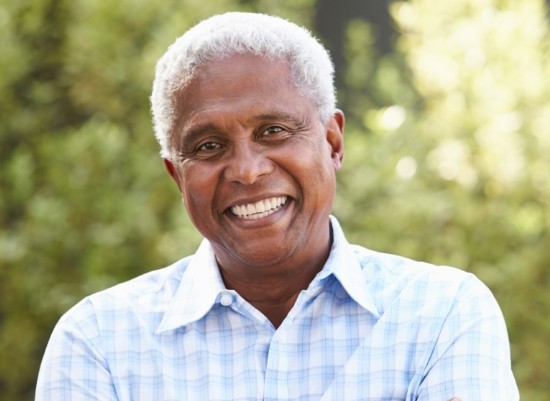 There are several kinds of procedures that can result in your teeth feeling loose within the mouth. Periodontal splinting can provide a solution by connecting these weak teeth, creating a strong, unified result that's stable.
Learn More About Periodontal Splinting
Antibiotic Therapy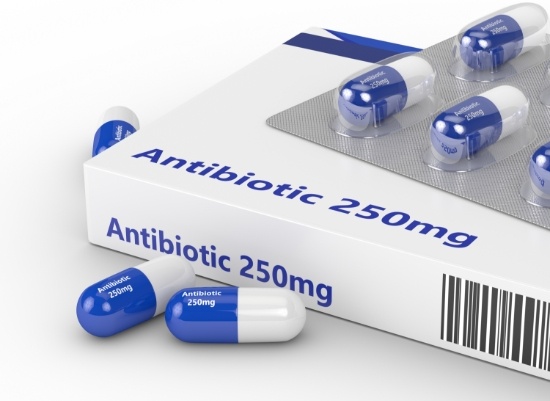 Antibiotic therapy can be a big help when treating periodontal disease, helping to fight infection and improve the effects of treatments like scaling and root planing.
Learn More About Antibiotic Therapy
Canine Exposure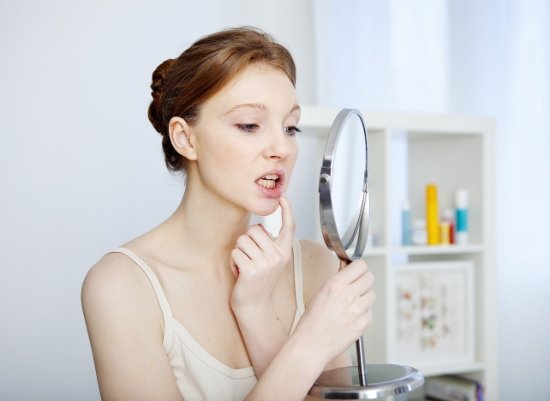 Canine exposure is a procedure that can expose impacted teeth within the mouth. These teeth are critical to your oral health, and our Houston team will make sure to guide them into the correct positioning.