Cosmetic Dentistry – Houston, TX
Get a Smile Worth Showing Off
Many patients wish they could enjoy a smile that looks just as great as it feels. Sadly, even healthy teeth can fall victim to lackluster flaws over time, including discoloration, chips, cracks, gaps, and much more. Here at Sunrise Dental Center, our experienced and friendly team wants to help you smile brighter than ever. That's why we provide a wide variety of options for cosmetic dentistry to Houston, TX dental patients! You deserve to achieve the look of your dreams, and our doctors would love to not only meet these goals, but also exceed your expectations.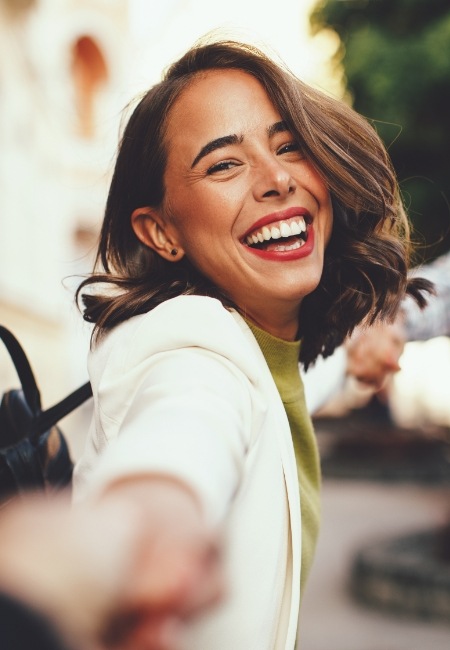 Why Choose Sunrise Dental Center for Cosmetic Dentistry?
Custom-Tailored Cosmetic Treatments
Team of Highly Experienced Dentists
Compassionate Dental Team
Porcelain Veneers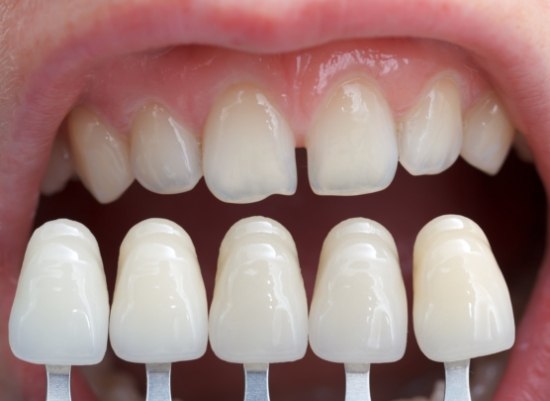 Veneers are often the perfect solution for patients who would love to reshape and redesign the look of their entire smile. You'll be amazed by the transformations we can create!
Custom crafted in the dental lab, porcelain veneers are adhesively bonded to the front side of teeth that show when you smile. Once in place, these dental wonders conceal stains, chips, cracks and even teeth that are misshapen or slightly crooked.
Lumineers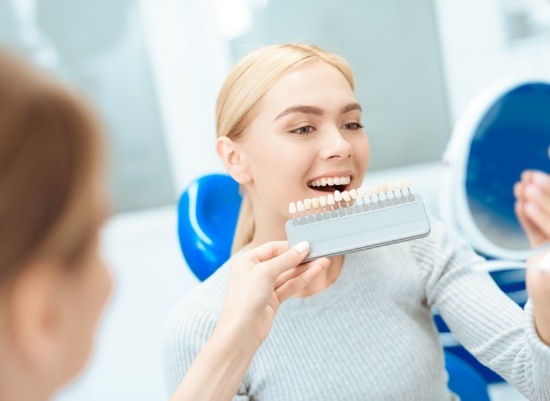 Lumineers are similar to porcelain veneers, with the only real difference being that they don't require any customization of your natural teeth. This makes the treatment process faster and simpler. And if for any reason Lumineers need to be removed, your own teeth will be unaffected and not always require coverings the way teeth with porcelain veneers do.
All-Ceramic Dental Restorations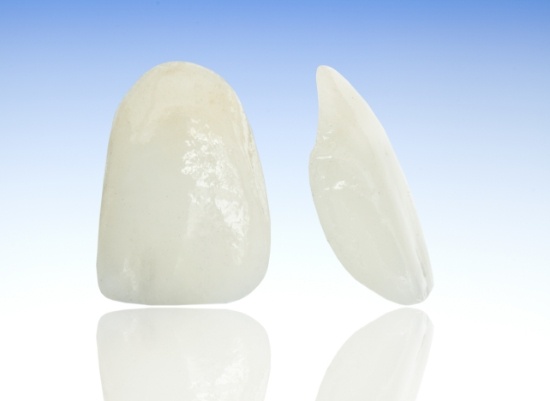 You shouldn't have to choose between restorations that help your oral health and ones that preserve your natural smile. All-ceramic restorations offer both! Gone are the days of amalgam or gold restorations for damaged teeth. With all-ceramic restorations, your cosmetic dentist in Heights can give you a new tooth that blends seamlessly with your other teeth and is strong enough to last for many years.
Learn More About All-Ceramic Restorations
Cosmetic Dental Bonding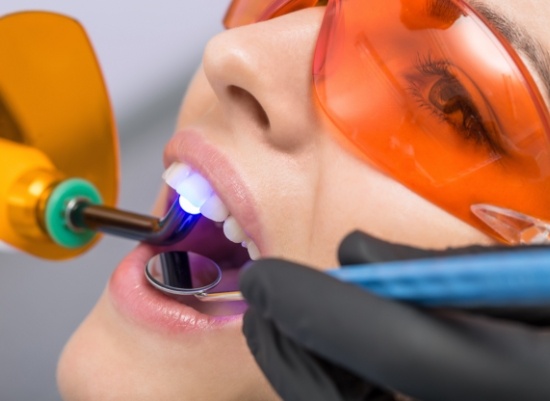 If you're struggling with a minor crack or gap in your smile, cosmetic bonding can correct the issue in a conservative and seamless fashion. Dental bonding is a conservative option for cosmetic dentistry in Heights that uses the same composite resin material that makes tooth-colored fillings so strong. With cosmetic bonding, the material is shaped and molded to cover an imperfection or rebuild a portion of your chipped or cracked tooth. The results are both beautiful and durable.
Learn More About Cosmetic Bonding
Teeth Whitening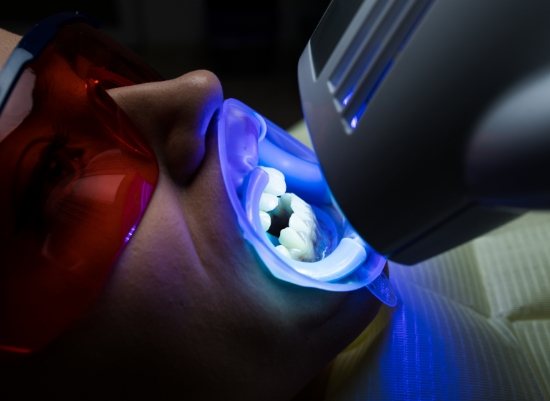 Over the years, teeth can accumulate stains and become dull or yellowed. Our Zoom! teeth whitening procedure can reverse these effects and dramatically brighten your smile by several shades. For the fastest results, our in-office procedure utilizes a special low-heat accelerating light that whitens teeth in about an hour. For equally dramatic results achieved in privacy, we offer the Zoom! take-home kit, too.
Learn More About Teeth Whitening
Gum Recontouring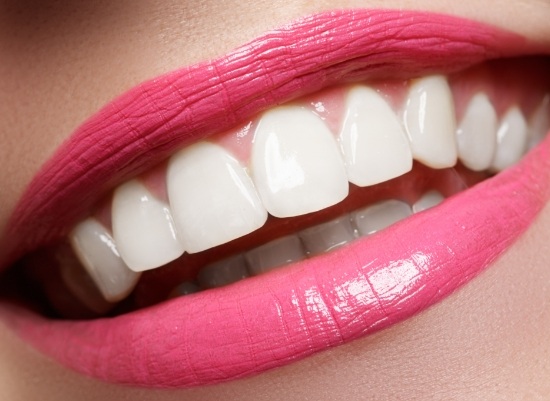 When you catch a glimpse of your smile in the mirror, do you feel like it's overshadowed by pink gum tissue? Gummy smiles are a common cosmetic imperfection that we treat at Sunrise Dental Center, and we offer the perfect service for it, called gum recontouring. We'll gently and strategically alter the frame of your smile by removing overgrown, excess soft tissue, exposing more of the structure of your teeth. The results are permanent, too, so you'll be able to smile with confidence for countless years to come afterward!
Virtual Smile Design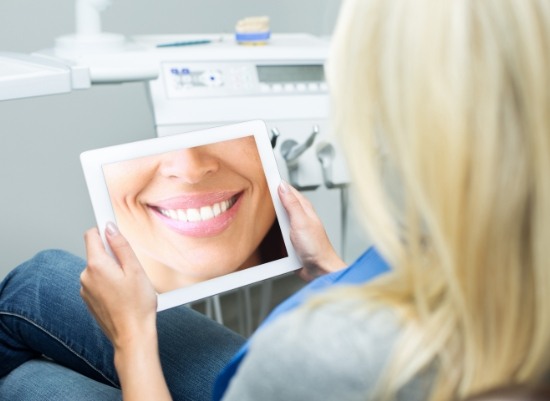 Is the one thing keeping you from investing in cosmetic dental treatments the fact that you won't be able to see the results until after they become permanent? If so, you'll be relieved when you hear about our advanced virtual smile design technology. Using it, we're able to create a 3D, realistic blueprint of your mouth that we can use to show you what your smile will look like before and after your treatment. That way, there's no guesswork involved in the process.