Traditional Orthodontics – Houston, TX
Trusted Personalized Braces Treatment
For over 150 years, traditional braces have been used to correct both aesthetic oral concerns and serious problems like overcrowding, underbite, overbite, and more in an effective manner. Today, our team at Sunrise Dental Center still recommends them in many cases because of their reliable success and overall predictability. If you're interested in undergoing traditional orthodontics in Houston, TX, please contact our dental office today to schedule your first consultation!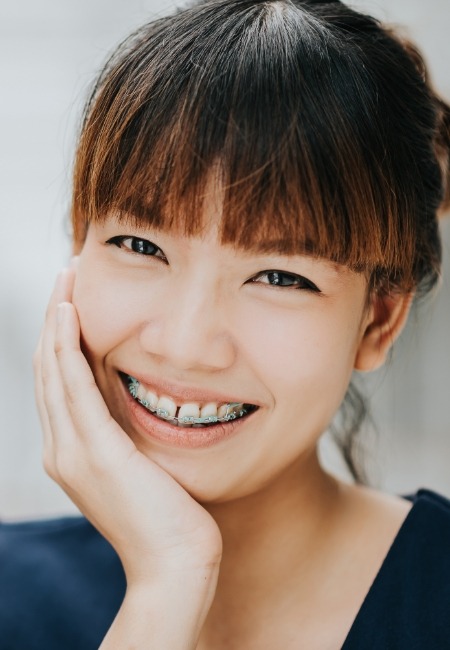 Why Choose Sunrise Dental Center for Traditional Orthodontics?
Intl. Association of Orthodontics
Additional Financing Available
Experienced Team of
3 Dentists
How Do Traditional Braces Work?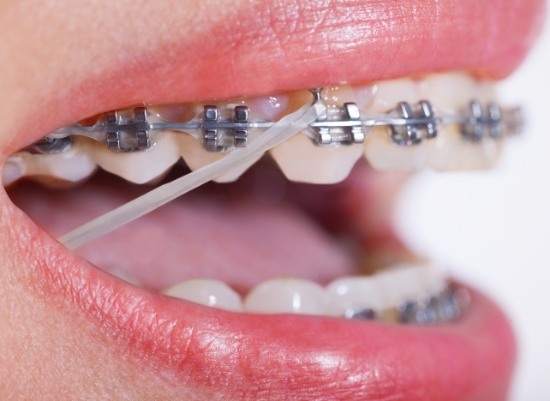 Patients undergoing traditional treatment will have brackets bonded to the front of the tooth, with each one having edges that attach to an orthodontic wire. These wires will gradually move the teeth into their desired position, the brackets serving as "anchors" throughout the process. Regular follow-ups allow us to alter and tighten the wire when needed for maximum effectiveness. Many patients enjoy the relative affordability of traditional braces, and kids will love getting to choose their favorite-colored elastics to fit over the brackets.
Good Candidates for Traditional Braces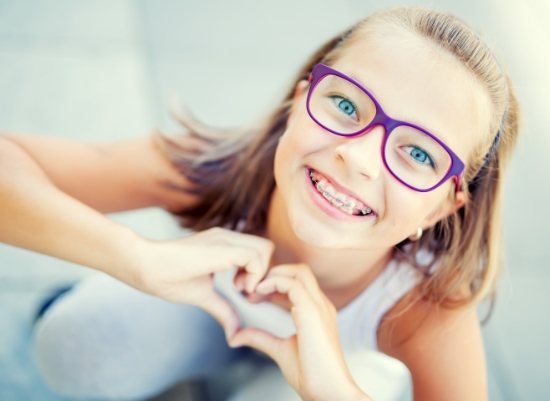 Traditional braces are a great choice for patients of all ages, from young kids to older adults! Some mild irritation may occur when the braces are first placed, but the inside of the patient's mouth quickly toughens up and becomes virtually unnoticeable. This is great news for kids, and parents will appreciate the additional durability.
Ceramic Braces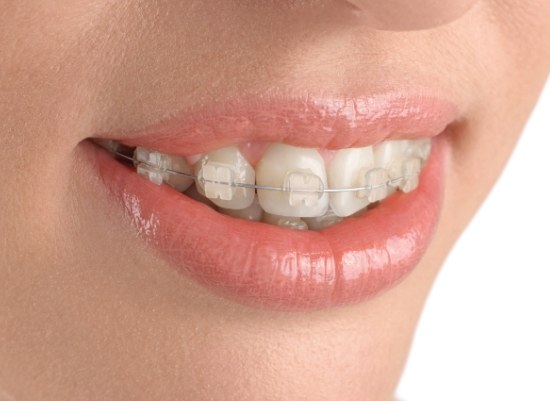 If you want a more cosmetic-minded orthodontic solution but Invisalign treatment isn't right for your smile, all-ceramic braces could be a great solution. This option is clear, allowing you to maintain a more natural appearance. However, they do require more hygiene and routine care because of a higher tendency to stain when opposed to certain foods and drinks.