All-Ceramic Dental Restorations – Houston, TX
Restore Teeth Without Highlighting Dental Damage
When restoring damaged or missing teeth, our team strongly believes that patients shouldn't have to choose between an option that's good for their oral health and one that's good for their self-confidence. Instead, at Sunrise Dental Center, patients can choose crowns, bridges, inlays, and onlays made from all-ceramic materials that promise both durability and seamless beauty. These advanced restorations are so lifelike that those around you won't even realize your smile isn't fully natural. Please contact us today if you'd like to learn more, or if you're ready to schedule your first consultation with our dentists to discuss all-ceramic dental restorations in Houston, TX.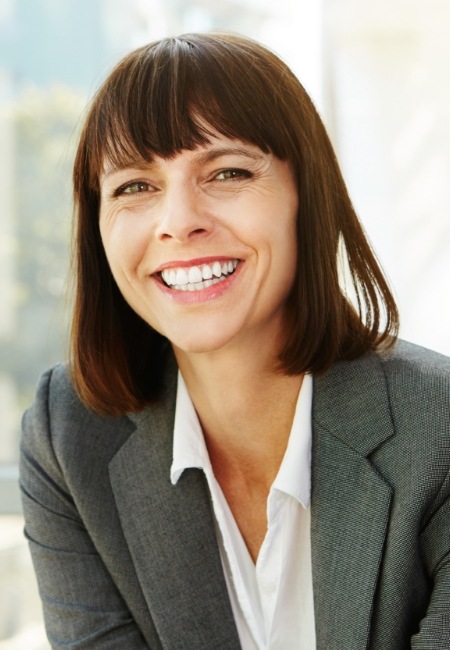 Why Choose Sunrise Dental Center for All-Ceramic Dental Restorations?
High-Quality Dental Materials Used
Dental Restorations That Look Natural
We Accept Dental Insurance
All-Ceramic
Dental Crowns & Bridges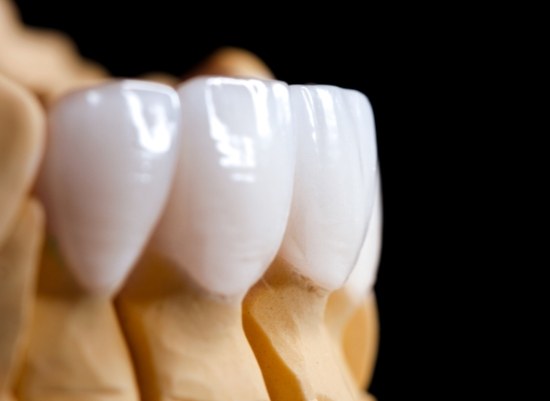 All-ceramic crowns offer patients much more lasting quality and biocompatibility than traditional materials, and we strongly recommend them to patients who need front teeth restored in particular. In fact, the results are so lifelike that they even share the same translucent and reflective qualities as natural enamel. Best of all, noticeable metal bands won't form over time!
If you aren't the right candidate for dental implants, an all-ceramic bridge is often the next best solution, providing natural quality and strength to your lacking smile.
All-Ceramic
Inlays & Onlays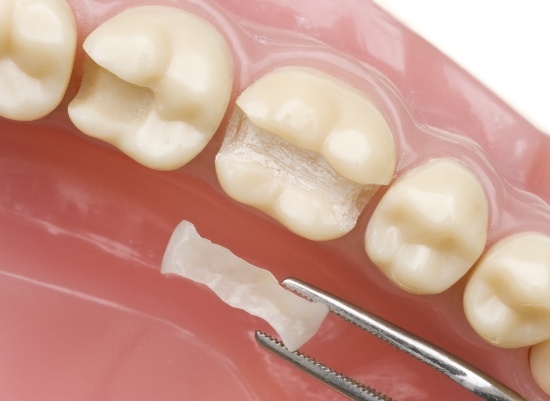 Inlays and onlays are typically recommended for patients who need a more substantial replacement than a filling but are looking for something more conservative than a crown. Instead of weakening your tooth over time like the more traditional materials might, all-ceramic inlays and onlays can actually restore most of the treated tooth's chewing strength and better maintain its overall structure. Additionally, their biocompatible nature results in less irritation for the patient.