Fluoride Treatments – Houston, TX
Protecting and Strengthening Your Teeth
Your teeth do a lot for you. They bite and chew your food, they help you speak clearly, and they give you an attractive smile. In addition, your teeth face bacteria, some of which can be harmful and cause decay, in your mouth on a nearly constant basis. That's why you need to brush and floss daily and visit one of our dentists twice a year for checkups and cleanings. But is that enough to protect your teeth? Is there more you can do to prevent tooth decay? The simple answer is yes! At Sunrise Dental Center, we are proud to offer fluoride treatments from our Houston, TX dentist to strengthen your teeth against cavity-causing bacteria.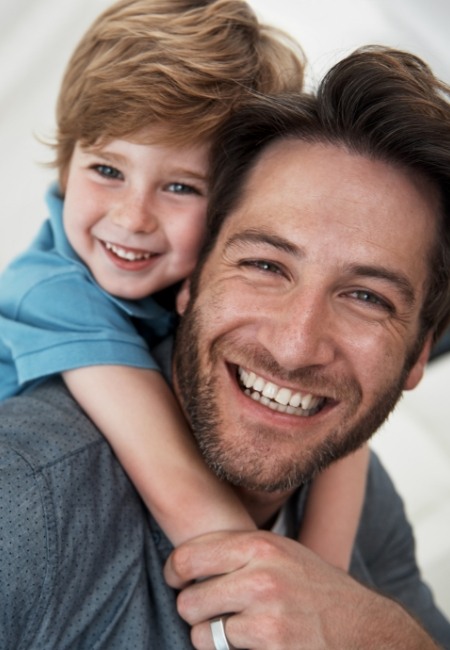 Why Choose Sunrise Dental Center for Fluoride Treatments?
We See Patients
of All Ages
Personalized, Gentle Dental Care
In the Community Since 1986
What is a Fluoride Treatment?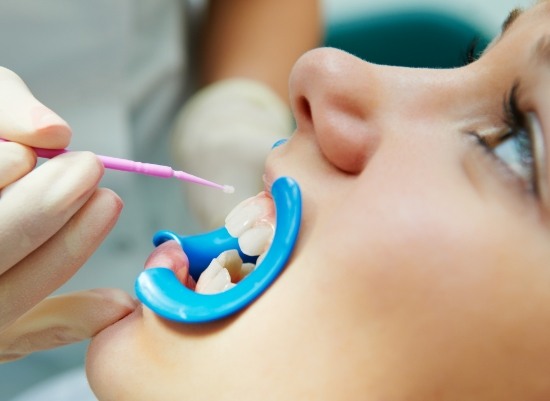 After your dental cleaning, you have the option of getting a fluoride treatment, or a concentrated varnish that is placed on your teeth. As a mineral that can rebuild weakened tooth enamel, fluoride can even reverse early signs of tooth decay. Our fluoride treatment quickly hardens and sinks into your enamel, providing extra reinforcement against the harmful bacteria that cause cavities.
The Importance of Getting Enough Fluoride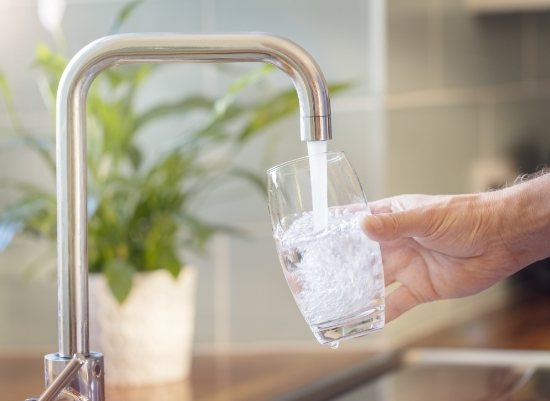 Simply put, getting fluoride treatment with us can help you prevent or reduce cavities. In fact, according to the Center for Disease Control and Prevention, fluoride varnish has been found to prevent about 33 percent of cavities in young children with baby teeth. Also, because fluoride rebuilds the enamel, it helps your teeth retain their healthy, white appearance for longer. A little amount of this solution twice a year can make a big difference for your dental health in the long run.
Good Candidates for Fluoride Treatment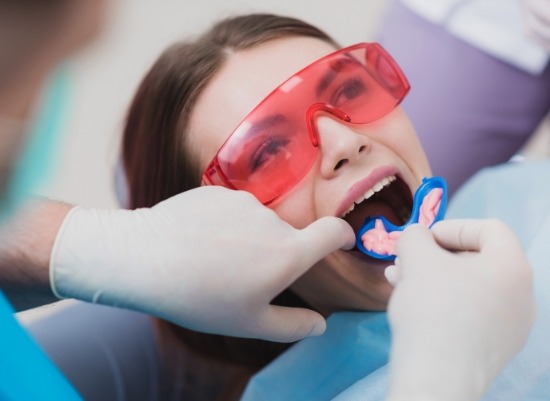 Although fluoride treatments are particularly helpful for children who are still learning how to properly care for their teeth, fluoride treatment is beneficial for patients of all ages! Especially if you tend to get cavities regularly, you should opt for this treatment to provide your teeth with an extra boost of protection between dental visits.
At Sunrise Dental Center, we are committed to helping you maintain your healthy, happy smile for years to come. We want to make your dental checkups and cleanings more impactful for your oral health. That's why we encourage and offer this helpful treatment. Contact us to schedule an appointment today!