Cosmetic Dental Bonding – Houston, TX
Cost-Effective Repairs for Damaged Teeth
If you are unhappy with the appearance of your smile, you don't necessarily have to invest significant time or money on cosmetic dentistry. Cosmetic dental bonding from our Houston, TX cosmetic dentist is a wonderful way to make slight improvements that can enhance your smile in a big way.
At Sunrise Dental Center, our team is happy to offer this popular treatment for patients who don't have major cosmetic issues affecting their teeth but could still use a little help evening out some imperfections. Keep reading to learn more about dental bonding for our Houston friends and neighbors!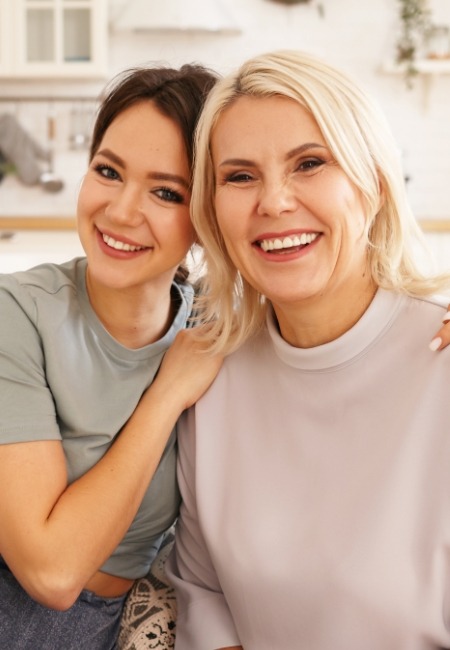 Why Choose Sunrise Dental Center for Cosmetic Dental Bonding?
We Accept Dental Insurance
Experienced Team of Dentists
Personalized Cosmetic Treatments
What is Dental Bonding?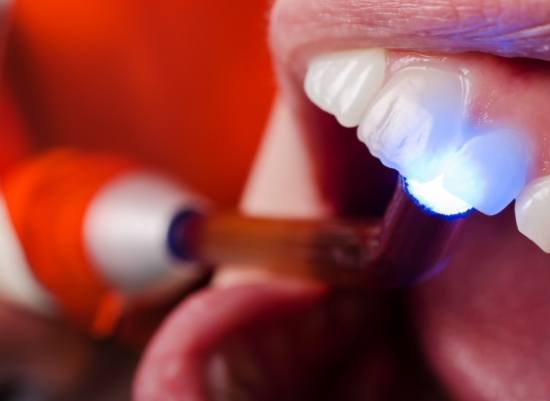 With dental bonding, your dentist uses a tooth-colored resin to rebuild the shape of a chipped, broken, or otherwise damaged front tooth. The material comes with a precise color-matching guide so we can ensure it blends flawlessly with your surrounding tooth enamel.
The composite resin used in dental bonding is made of smooth plastic and glass materials and is biocompatible, meaning it's totally safe for your body. And once the resin has been applied to the tooth and shaped into its perfect form, the material hardens within seconds under a special UV light.
Dental bonding is:
Non-invasive
Pain-free
Natural looking
Highly customizable
Completed within minutes
Long-lasting
What's the
Procedure Like?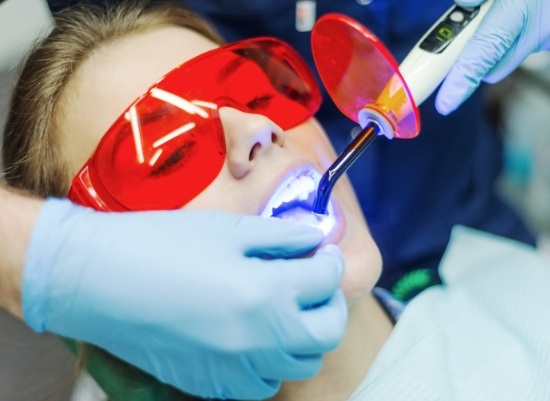 To fix a tooth with dental bonding, your dentist or hygienist will clean the enamel and isolate the tooth to ensure it remains completely dry throughout the procedure. Because it's a noninvasive, drill-free procedure, you don't need any anesthesia for dental bonding. A special etching solution is applied to the surface of the tooth to roughen it up and encourage proper bonding between the enamel and resin.
After the tooth has been prepped, your dentist applies the resin and shapes it into its most pleasing appearance. Small adjustments are made as needed to ensure the shape fits perfectly with your unique dentition. Once everything is just as it should be, the resin is hardened under a special light.
Am I a Candidate for Dental Bonding?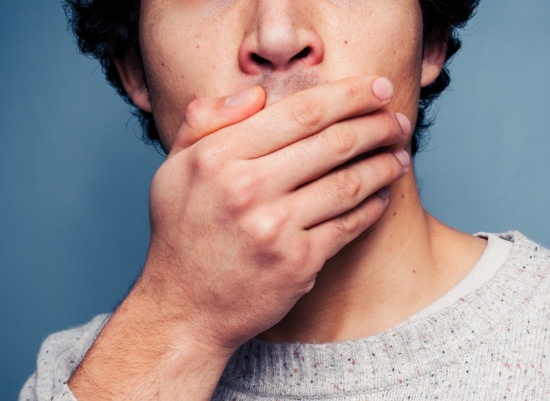 Many adults who have sustained slight damage to the teeth that show when they smile are eligible for dental bonding. It can be used to correct most common cosmetic issues, including:
Chipped or broken teeth
Uneven teeth
Slight gaps between teeth
Teeth that appear to be off-center or misaligned
Stains that have not responded to teeth whitening
Short or pointy teeth
When you come in for an appointment with your dentist near Greater Heights, we'll evaluate the state of your teeth to determine whether or not dental bonding is right for you. If it is, we look forward to getting started right away!
Request an Appointment Today!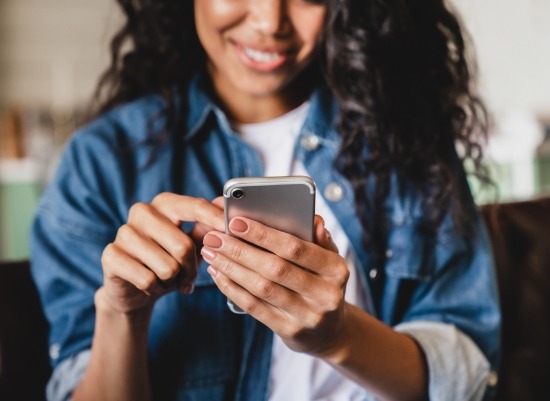 If you would like to learn more about your options in cosmetic dentistry, including whether or not dental bonding is right for your smile, we hope you will turn to the experts -- your dentist isn't far from Greater Heights! Request an appointment at Sunrise Dental Center today.