Penguin RFA – Houston, TX
Setting Your Dental Implants Up for Success
Your dental implant placement surgery is a key part of your journey to replacing your lost teeth. After it, your dental implant will begin to fuse with the surrounding bone in a process known as osseointegration. Osseointegration enables the implant to serve as a prosthetic tooth root, and it plays a role in helping your jawbone remain strong and stable. But how do dentists know when an implant has bonded with the surrounding bone to the point where it can support a restoration (crown, bridge, or denture)? Some practitioners may rely on educated guesswork, but our team uses the remarkable Penguin RFA Implant Stability Quotient Measurement (ISQ).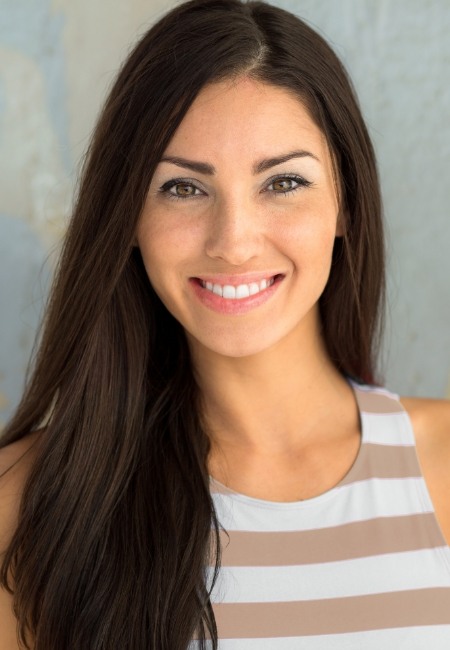 What Is the Penguin RFA?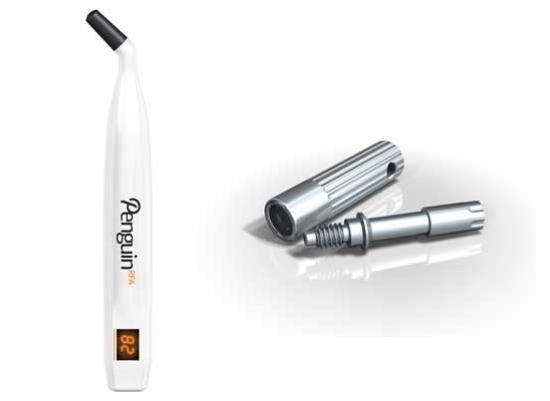 The Penguin RFA is a handheld device that measures the stability of an implant within the jawbone. This allows our team to determine whether osseointegration has been successful. The implant stability quotient is a number that we use to define whether an implant is ready to be loaded (whether it is ready to support a restoration).
How Does the Penguin RFA Work?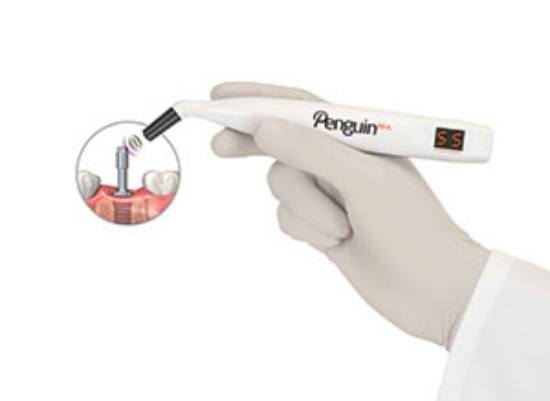 The Penguin uses radio frequency analysis (RFA) and vibrations to measure how much an implant moves in the tissue that surrounds it (its micro-mobility). RFA was introduced to dentistry more than 20 years ago, and its use for measuring implant stability has been documented in more than 700 peer-reviewed studies.
We may use the Penguin to measure the stability of your dental implants in Houston right after placement. Then, when we believe that it may be ready to load, we will take another measurement. This will help us not only determine when you should load your implants, but also determine how much more stable the implant is than when it was first placed.
Use of the Penguin is simple and quick; it displays an ISQ measurement in less than a second. If it returns a good result, we will prepare to load your implant. If your implant is not quite ready to support your new tooth (or teeth), we'll continue to monitor it until it is ready.
Choose Us for the Best Dental Implant Technology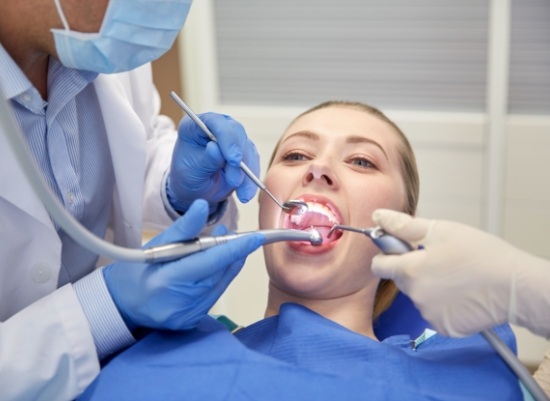 Not all dental offices have invested in the Penguin RFA or a similar device. But because we are wholly committed to the success of your treatment, we use the Penguin and other advanced technology. To learn more about our team, the instruments we use, or what you can expect from your treatment journey, get in touch with our dental office today to ask questions or schedule a consultation.