Osseous Surgery – Houston, TX
Reversing the Effects of Gum Disease
Osseous surgery is a procedure that is used to modify the bones that surround and support your teeth. These can sometimes be affected by advanced gum disease, known as periodontitis. Osseous surgery in our Houston, TX dental office can break down this bone structure and greatly increase the chances for tooth loss.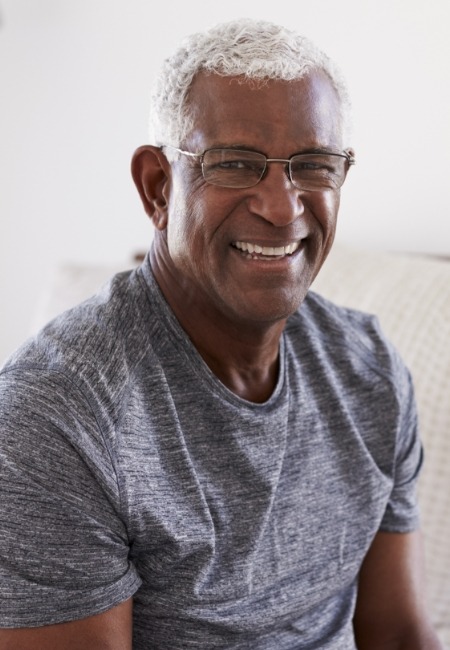 Why Choose Sunrise Dental Center for Osseous Surgery?
Highly Experienced Dental Team
We Accept Dental Insurance
Bilingual Team That Speaks Spanish
What is Osseous Surgery?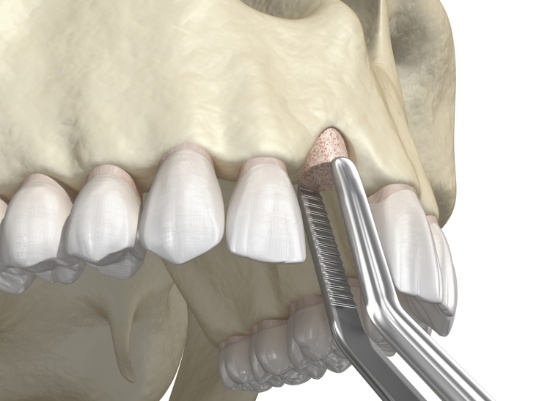 The procedure will start with a deep cleaning of your teeth, specifically along the gum line. Once all the plaque and bacteria have been removed, your dentist in Houston will expose the bones around your teeth and use a variety of tools to shape them so that they provide adequate support. This may involve manually reshaping the bone, removing small portions of it, or adding bone grafting material where it has already receded.
A patient will be given local anesthetic and should feel minimal discomfort during the procedure. For those who are suffering from severe periodontitis, osseous surgery is one of the best ways to prevent tooth loss and restore the health of the entire mouth. Recovery typically takes a few days to a week, and any pain can be easily managed with over-the-counter medication.