Replace Missing Teeth – Houston, TX
Lifelike Replacement Teeth
Countless people are affected by tooth loss. In fact, according to the American College of Prosthodontists, an estimated 120 million people in the nation are missing at least one tooth, and 36 million don't have any teeth. If you're impacted by this common oral issue, our team at Sunrise Dental Center can help restore the function and appearance of your smile with completely customized, natural-looking replacement teeth. To learn more, schedule a consultation with our experienced dentists to discuss your options to replace missing teeth in Houston, TX.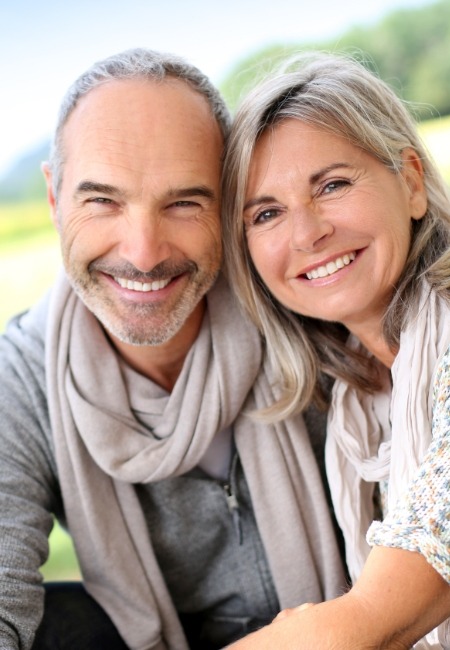 Why Choose Sunrise Dental Center for Replacing Missing Teeth?
Start-to-Finish Dental Implants
We Accept Dental Insurance
Customized Dental Prosthetics
Dentures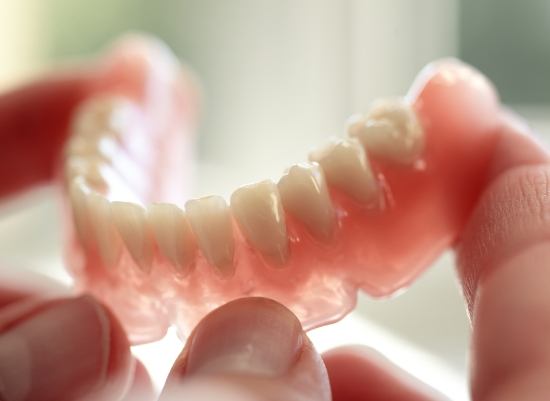 Whether you're missing several teeth across an arch or all of your teeth, our customized full and partial dentures can help restore the function and appearance of your smile. They're made of gum-colored acrylic bases that hold realistic looking replacement teeth securely in your mouth. You can learn whether you're a good candidate for the procedure by clicking the link below or scheduling a consultation with our team.
Dental Implants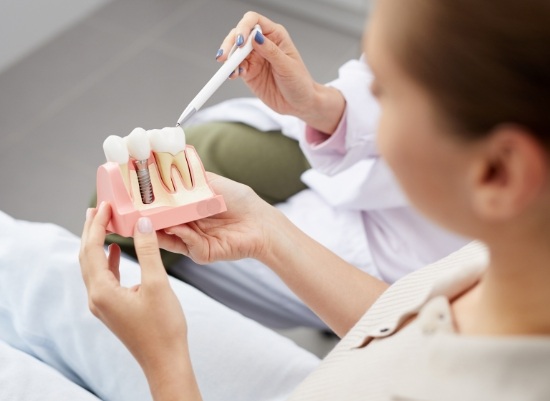 For our patients who are looking for a more permanent and stable solution for replacing missing teeth, we also offer dental implants. With this treatment, prosthetics are anchored to the mouth using titanium implant posts, restoring the entire structure of your missing teeth, including the roots. This allows patients to enjoy a wide array of specialized benefits, including prevention of jawbone deterioration.
Learn More About Dental Implants
Treating Patients with Diabetes & Osteoporosis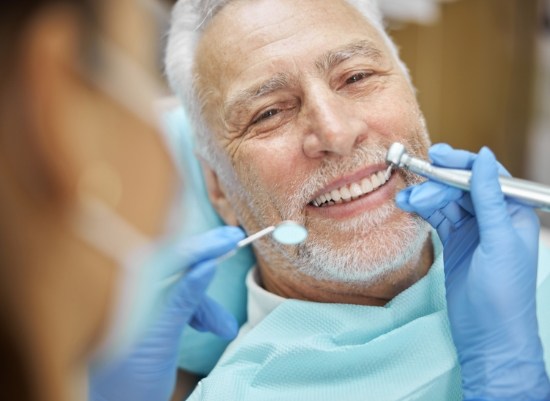 Dr. Song Ahn is passionate about working with patients who have underlying medical conditions that can impact their oral health, like diabetes and osteoporosis. He works closely with these patients' primary care physicians to help determine what's best for their overall health as well as their dental health, guiding them through important, life-changing treatments like dental implant surgery. If you have an underlying medical condition, we want to provide you with the long-term, comprehensive dental care that you deserve!