Bone Grafting – Houston, TX
Strengthening Your Jawbone After Tooth Loss
In order to be a good candidate for dental implants, you need to have an adequate amount of healthy jawbone to support them. For people missing multiple teeth, this is not always the case. However, their jawbone can be augmented using a bone graft. For this procedure, we will take a piece of bone from somewhere else in your body (most likely your mouth) and place it on your jawbone to restore its thickness. In some cases, donated bone tissue may be used as well. Bone grafting from our Houston, TX dentist is a very safe procedure, and we've used it many times to help people finally restore their missing teeth.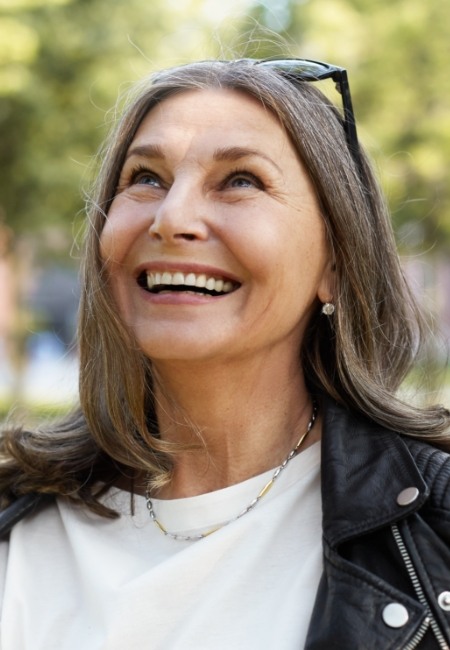 Why Choose Sunrise Dental Center for Bone Grafting?
Start-to-Finish Implant Treatment
We Focus on Whole-Body Health
Personalized Treatment Plans
Who Needs
Bone Grafting?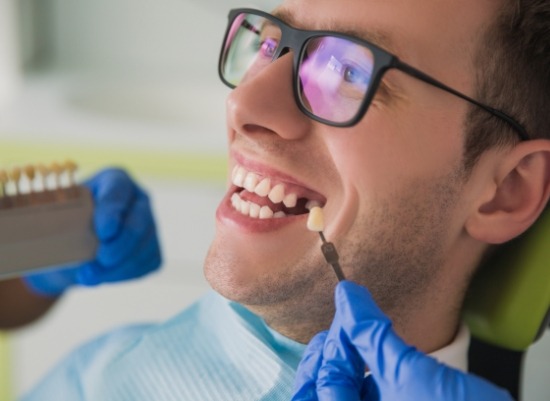 Bone grafting is typically recommended for patients who have been missing teeth for awhile and are now looking to replace them with dental implants. The most important part of this treatment is osseointegration, when the implants fuse with the jawbone structure. Over time, the jawbone will deteriorate if it isn't stimulated, which can lead to not having a dense enough jawbone to undergo osseointegration successfully. With a bone graft, our team is able to rebuild the bone structure to ensure that your implants have a higher success rate.